Description
Burns Night printables: Poems, recipes, menu ideas, flags, decorations and crafts.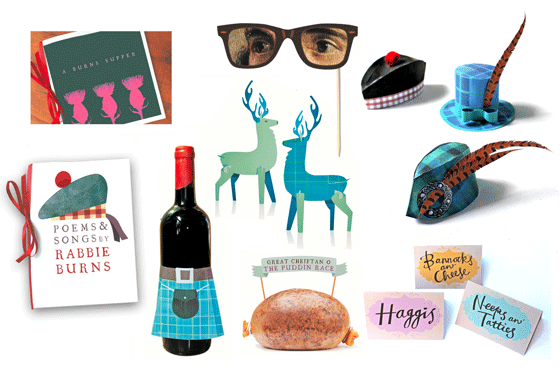 Welcome to Happythought's Burns Night printable celebration pack. Use the Burns Night templates to plan and put together a fabulous and stylish Burns night supper or a fun Scottish celebration.
Celebrate the life and times of Scotland's most famous poet, Robert Burns.
Try your hand at some traditional Scottish recipes and brush up on your poetry, from Auld Lang Syne to Ae Fond Kiss.

Burns night printables: Over 50 templates and patterns!

YOU WILL RECEIVE:
14 HIGH RESOLUTION (300 dpi) PDF files of the following:
1) Food and place name cards
2) Recipes and cards – Haggis. Tipsy Laird, Cock-a-leekie soup, Raspberry Cranachan and Neeps and Tatties.
3) 3 Scottish hats and instructions – Glengarry cap, Tartan cap and Tartan mini top hat. (Free for members)
4) Haggis, neeps & tatties garland
5) Burns Night photo props
6) Haggis banners, Tartan bows and thistles.
7) Burns Night portrait
8) Saltires (or Scottish flag)
9) Highland Stags
10) Poem and songs booklet
11) Bill O' Fare menu
12) Napkin rings
13) Bottle kilts (Free for members)
14) Invites and envelopes
15) Burns Night snowflakes (Free for members)
16) Paper thistle template (Free for members)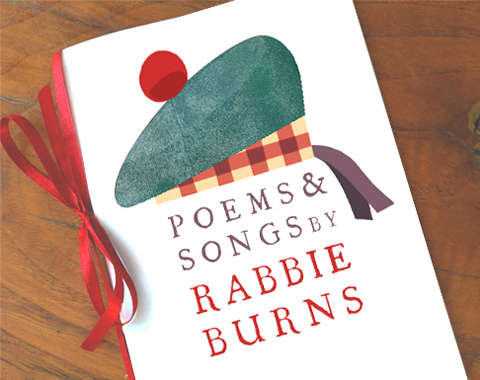 All the above digital files are designed to be used for traditional scrapbooking, Burns night suppers, Scottish themes, holiday cards, crafts or gift tags, digital scrapbooking, gifts, greeting cards, invitations, craft projects or as inspiration for your own designs and creations.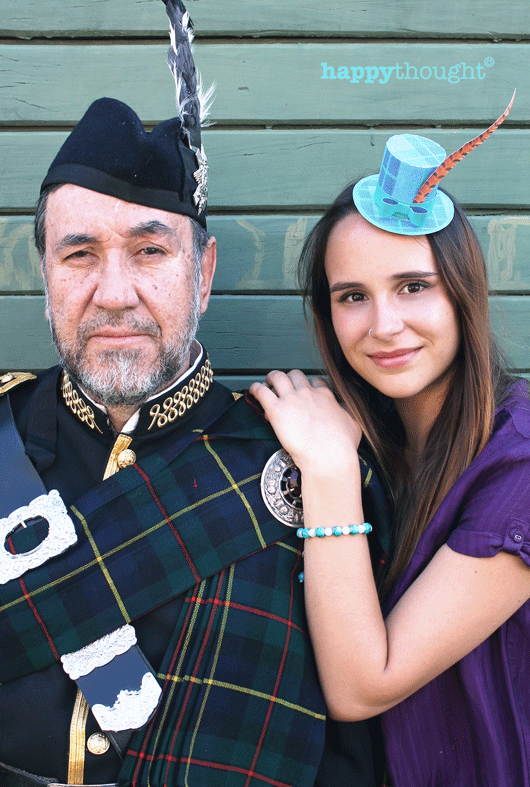 Five years after the death of the poet, a group of his friends gathered together to remember Burns and his poetry. The event soon became an established tradition, and now, every year on his birthday, 25th January, Scots all around the world celebrate 'Rabbie Burns' with a Burns Supper, following a format similar to the original dinner.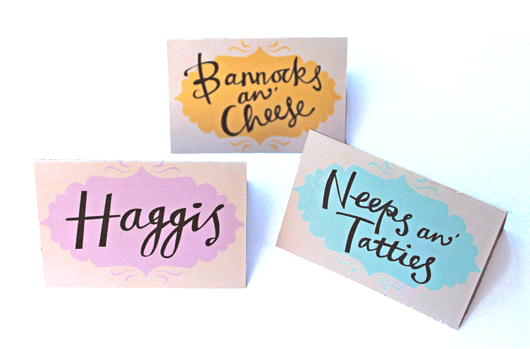 One of the real reasons to celebrate on the 25th of January, is to raise 'a dram' to the life and continuing legacy of one of the world most famous poets, prolific composer and romantic. Even after more than 200 years after his death Robert Burns still influences modern artists and culture.
Check out these other helpful Burns night supper resources on our website. Tartan scrapbooking papers, mini tartan kilt templates, tartan and thistle scrapbooking papers and 14 iconic Burns night images to download. Also available as a kindle and paperback version.

So remember the bard of Scotland as he would have wanted it. Haggis, whisky, poems & songs with a celebration of all things good and positive about Scottish culture and life in general!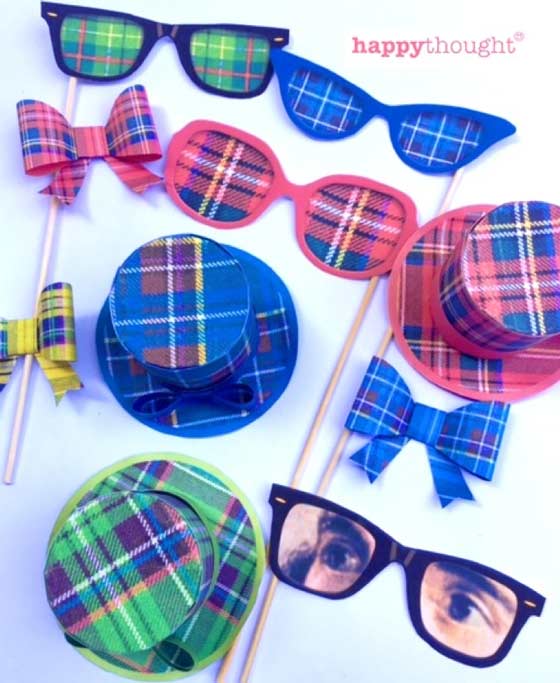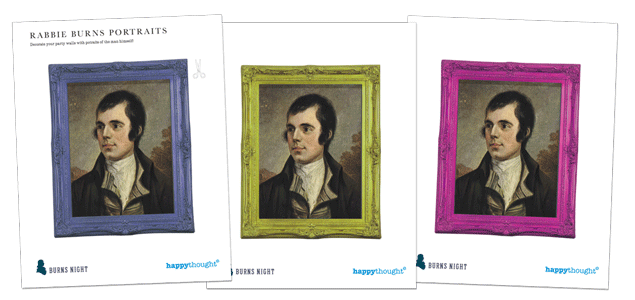 The baird will be happy 'yer havin a go!' Raise a dram tae Rabbie Burns.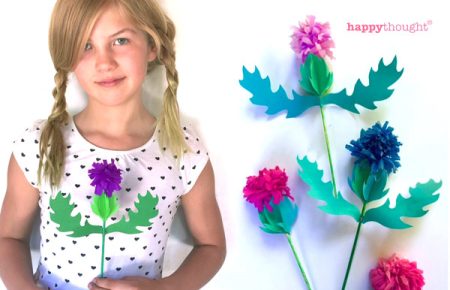 Give a little love – leave a review, a comment, or tick one of the social buttons below. Thank you!