Description
Adorable peacock paper ornaments!
Two easy to put together, printable peacock ornament templates with step-by-step video instructions.
This colorful peacock set also includes two printable envelopes so that you can send your peacocks as valentine or birthday cards!

If you'd like to decorate your own peacock there is a black and white coloring-in version too, perfect as a family craft activity!

Your Printable Peacock download CONTAINS:

I PDF HIGH RESOLUTION (300 dpi) file contains the following:
1) Step-by-step instructions
2) Blue peacock templates/patterns
3) Red peacock templates/patterns
4) Optional envelope templates
5) Peacock color in pages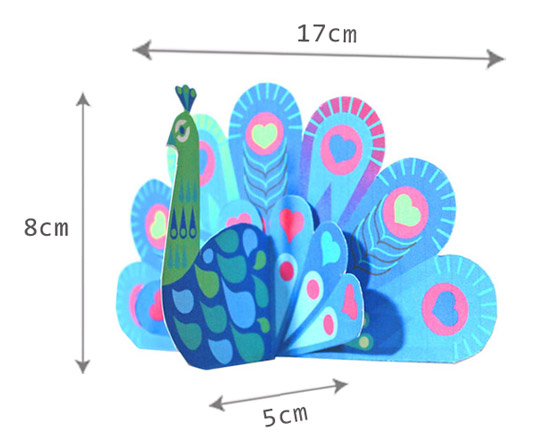 The dimensions of the peacocks are tail width 17 cm, body depth 5 cm and tail and head height are both 8 cm.
The dimensions of the envelopes are 16 cm by 11 cm.
Ideal as:
• Ornaments
• Party fiesta decorations
• Craft activity
• Invitations
• Valentines cards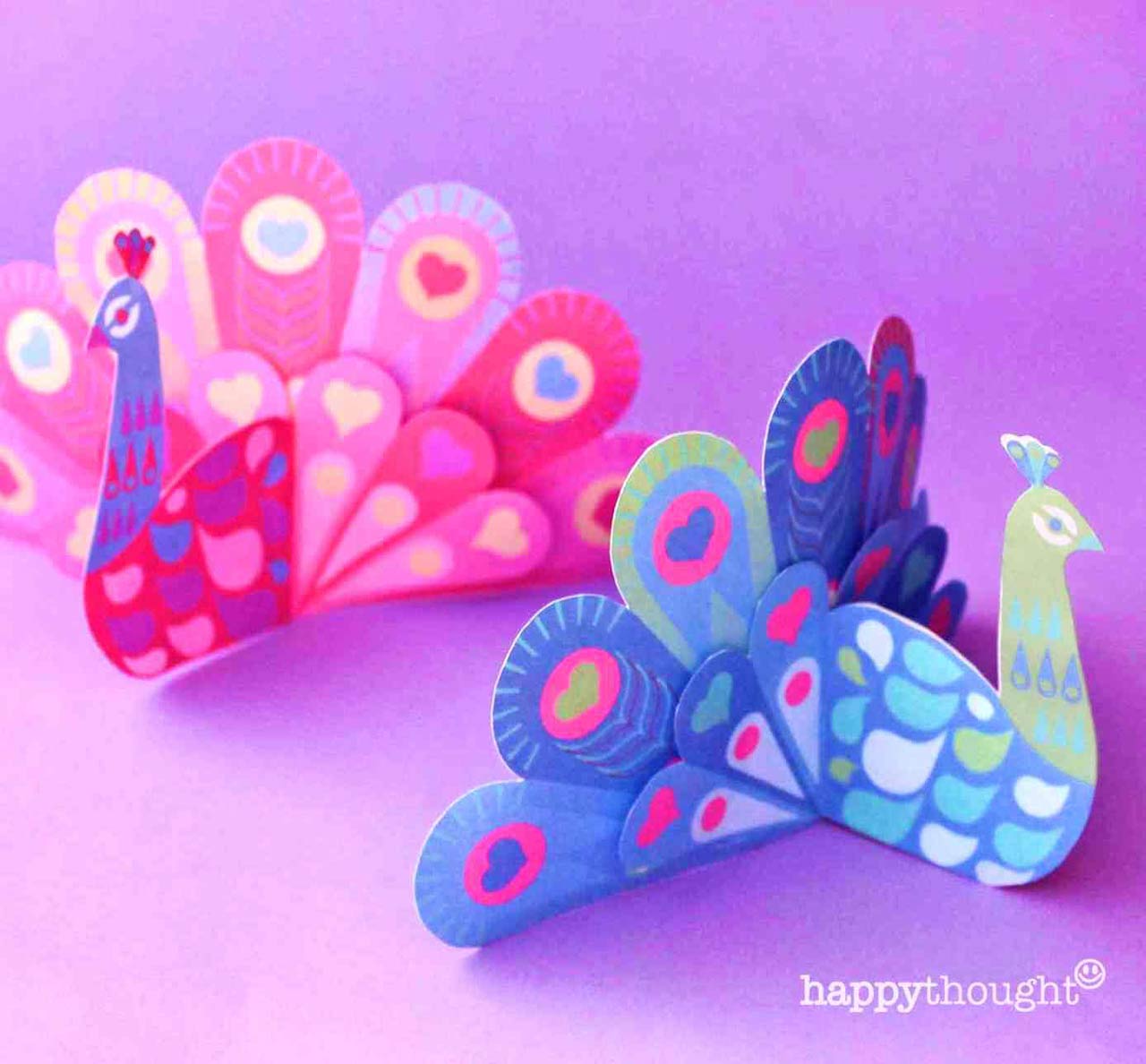 Our digital templates are designed to be easy to make. Beautifully crafted party items and favours at a fraction of the price!