Your basket is currently empty.
Easy to make and affordable DIY printable templates. Ideal for adults, home, classroom, school, high school, kindergarten, college, work, homeschool, a any party occasion.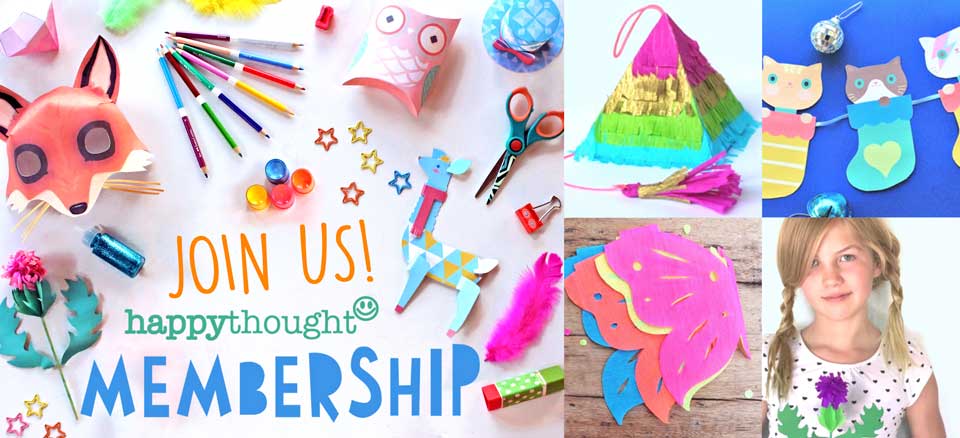 We will offer refunds on digital purchases within 14 days if you feel the product does not deliver to your satisfaction.