Description
Thistle template + tutorial: Download and make this beautiful thistle instantly!
Use our thistle template and follow our step-by-step video tutorial below to make your own thistle flower in no time!

Perfect as decorations and costume extras. Make these crepe paper thistles for Burns Night supper on the 25th January. Easy homemade paper thistle template. This pattern is part of our popular Burns Night craft kit.
YOU WILL RECEIVE:
PDF HIGH RESOLUTION (300 dpi) file contains the following templates/patterns:
1) Color thistle templates
2) Black and white thistle instructions
Step-by-step photo instructions on how to make a thistle: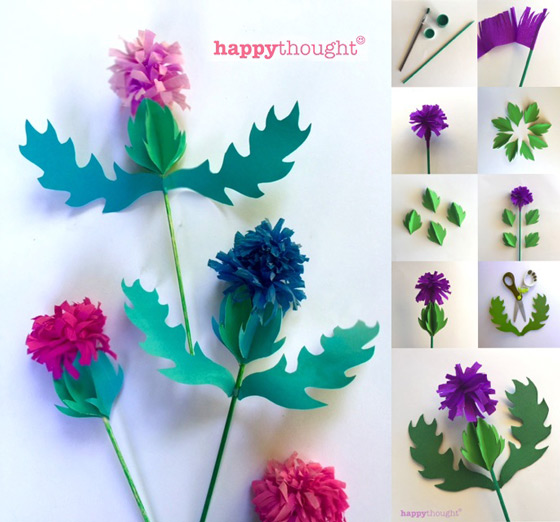 What you will need to make a paper thistle:
Green craft paper or white card stock to color-in
Crepe paper
Scissors
A kebab stick (or drinking straw)
Green paint
Paint brush
A glue stick
Happythought members thistle template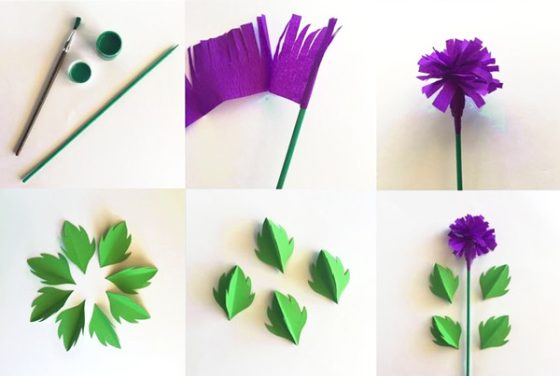 Make this Scottish thistle as a decoration at your Burns night Supper or as a part of your costume. Perfect for dressing up, party favors and decorations around the home!
Want to join Happythought membership? See more details here – Happythought Membership
In Spanish the word for thistle is cardo. We hope you enjoy our thistle template and dress up costume ideas. If so, please give us a little love; by liking us on facebook, pinning us on pinterest or following us on twitter. Thank you!