How to celebrate burns night – A modern and informal guide on celebrating Scotland most famous poet, Robert Burns.
Also includes 10 printables with the kindle book to help host your own Burns night supper – (See below for more details)
Templates included in the book
Food and Place cards
Tartan cap with pheasant feather
Burns Night photo props
Haggis banners
Burns Night portraits
Saltires or Scottish flag
Poem and song booklet
Bill 'O Fare menu and order of events booklet
3 Bottle kilts (free to members here)
Invites and envelopes
If you have enjoyed this book about Celebrating Robert Burns please leave us a review on Amazon kindle books – http://www.amazon.com/dp/B00S30TP4Q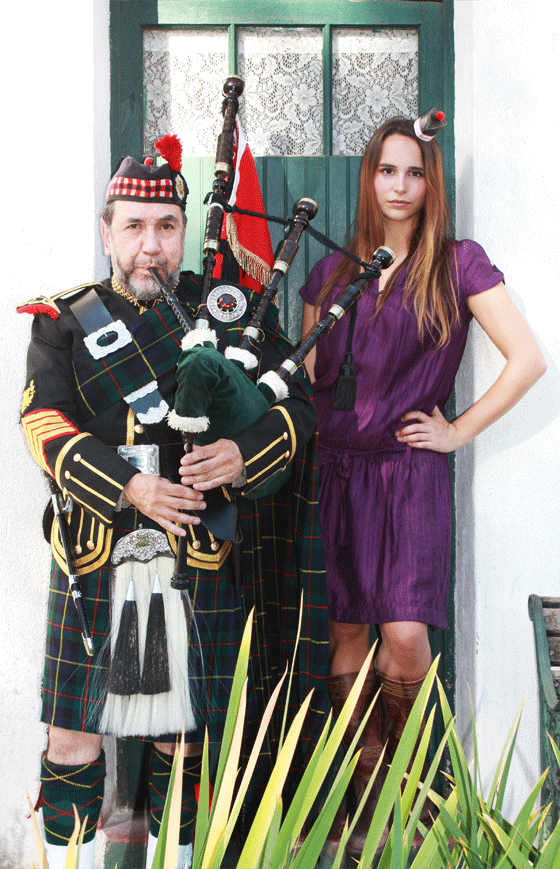 Download free Burns Night templates:
You are just one step away from getting you Burns Supper templates.
STEP 1 – Just go here and add the Burns Night printables to your cart.
STEP 2 – Then just enter the discount code BURNS100 to get your free templates with your kindle purchase. 
Check out all these 'tartan' decorations and crafts available from our shop. Perfect for a Burns Night or your next Scottish themed party printables.