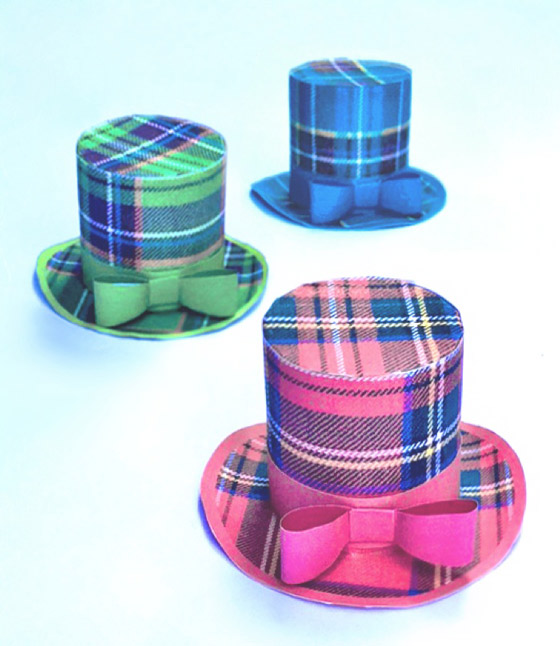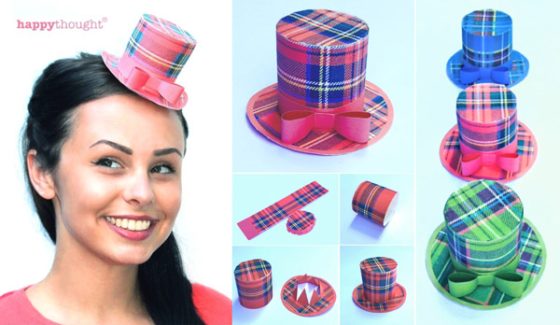 How to make mini tartan top hats for Burns Night and Scottish celebrations!
We had lots of fun making a stack of tartan mini top hats for our Burns Night Supper outfits on the 25th January this year. The paper party top hats were quick and easy to put together and really topped off the tartan costumes.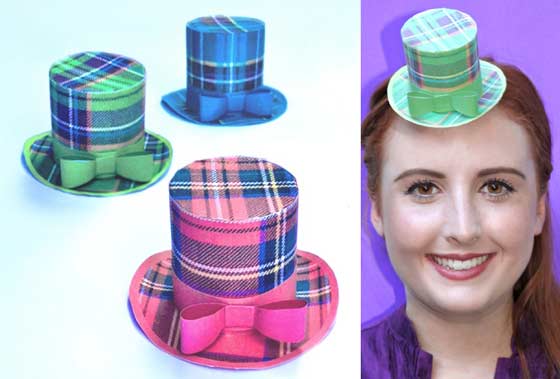 We love Burns Night Supper promotion – make mini tartan top hats are also great for class and homeschool craft activities.
To celebrate Scotland's best loved poet – Rabbie Burns, these gorgeous 3 tartan top hats will be free to download all week!
Every year from the 1st – 8th of January the Tartan mini top hat templates are free to download below. If you missed the date, you can bookmark this page for next year or download the templates for just $4 (about £2) from this page – https://happythought.co.uk/product/tartan-mini-top-hat-set
How to make mini tartan tops hats for Burns Supper celebrations!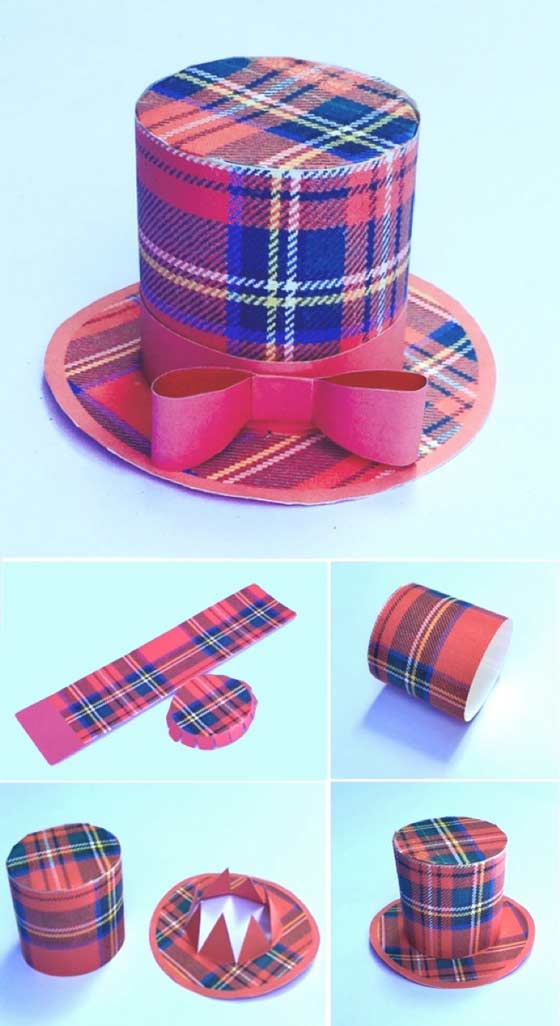 Make mini tartan top hats
Just join the Happythought mailing list using the form below, to receive your mini tartan top hat templates. It's easy!
Just fill in your details below
Click the Submit button
We will instantly email you back your templates!
We won't share your details with anyone and you can unsubscribe from the Happythought mailing list at any time.

---
[gravityform id="51″ title="true" description="true" ajax="true"]
Please read our Privacy Policy
---
Try our Burns Night printable kit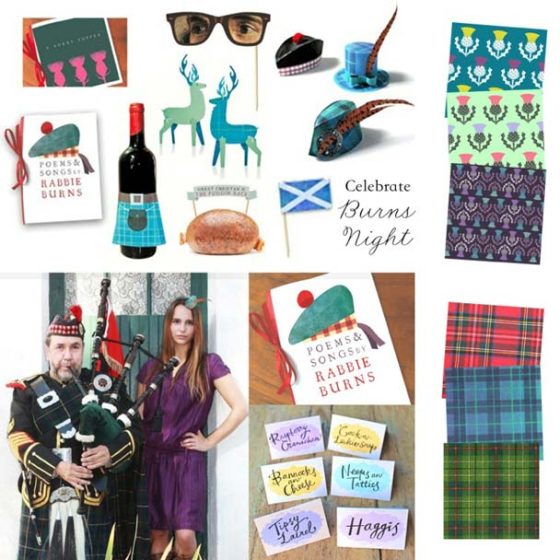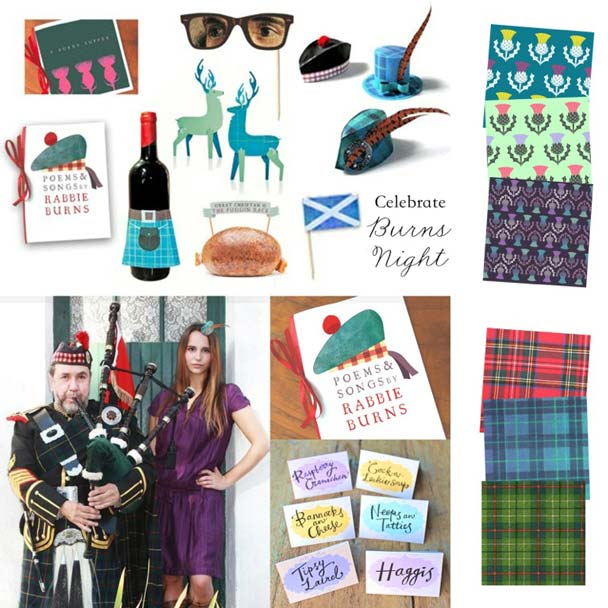 We hope you enjoyed learning how to make a mini tartan top hats.
If so, please give us a little love; by liking us on facebook, pinning us on pinterest or following us on twitter. Thank you!