Quick easy recipes: non alcoholic party drinks – Day of the Dead or El Dia de los Muertos!
If you're having a party it's a great idea to provide a couple of non alcoholic party drinks for children, non-boozers, or the allocated drivers amongst your guests. Both non alcoholic party drinks taste delicious with tacos, a simple dip or something more spicy, like pico de gallo.
We've put together a couple of Day of the Dead inspired drinks recipes which are (almost) as delicious as their alcoholic alternatives!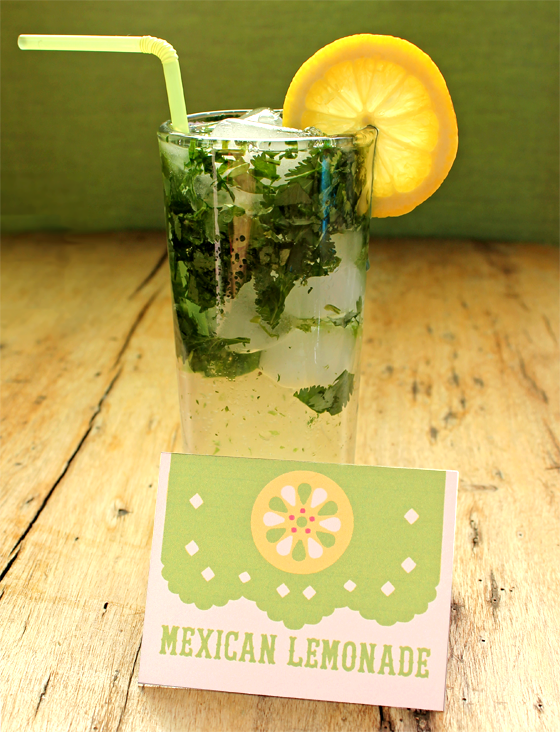 Mexican Lemonade: Non alcoholic party drinks
This is a fun and refreshing drink!
Ingredients:
8 cups ice cold lemonade
3 limes
3 cup of chopped coriander or cilantro
2 cups of ice
Serves 8
Preparation time: 10 min
Total time: 10 min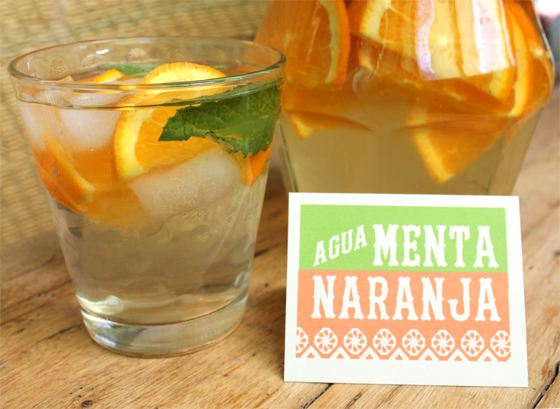 Agua Menta Naranja
For this easy and tasty concoction you will need:
2 Oranges
Fresh Mint
Still water
Ice
Fill the base of your jug with fresh mint leaves and slices of orange, and cover with a few inches of cold water. Muddle the mixture together so that the flavors are infused. Just before your guests arrive fill up the jugs with cold water. Add ice before serving. this recipe also works well with fizzy water.
Other food and drink ideas featured are a delicious postre, Mexican orange granita recipe, how to prepare pico de gallo and make guacamole with avocados.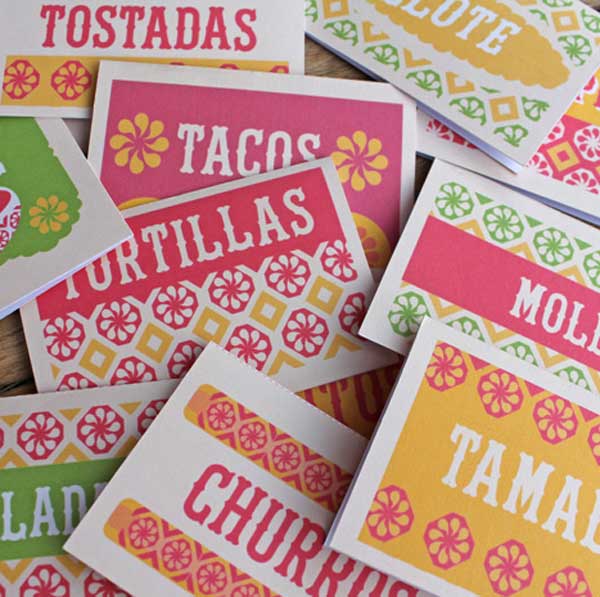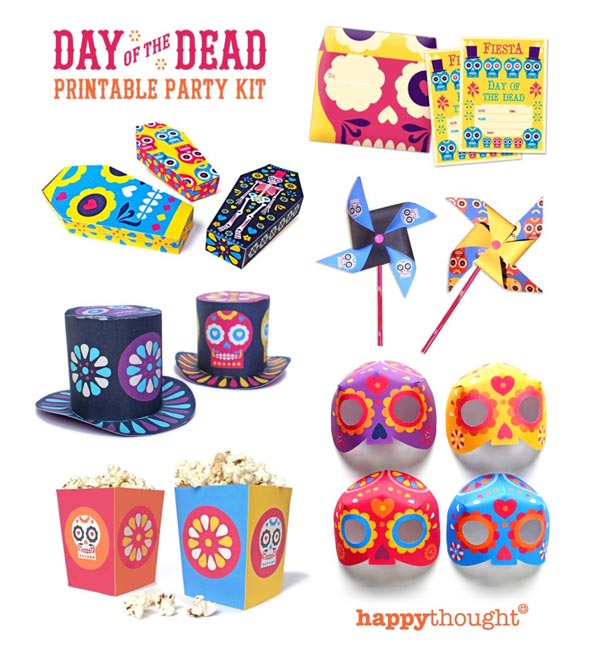 We also have a few bits of party advice, some Day of the Dead games and calavera coloring in pages to make your activity the best!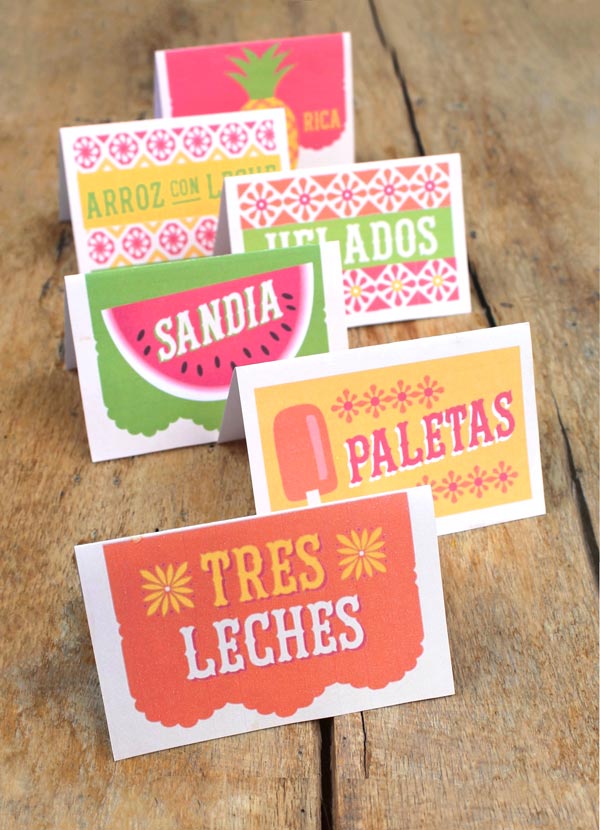 Try our very popular printable Mexican food signs to download from here: https://happythought.co.uk/day-of-the-dead/mexican-food-signs
Make your fiesta the best!
Did you know?
If you join the Happythought membership here you get 50% off all these Day of the Dead products including the printable food signs featured above.
Happythought CraftClub
Joining Happythought membership will also get you access to the ever growing CraftClub library.
Packed with over 30 free Happythought CraftClub template, craft ideas and activity worksheets. Exclusively for Happythought members.
---
We hope you enjoyed our Day of the Dead non alcoholic party drink ideas!
If so, please give us a little love; by liking us on facebook, pinning us on pinterest or following us on twitter. Thank you!
SaveSave