Join Happythought membership and receive amazing benefits!
Join Happythought membership! Get a craft-packed monthly newsletter, exclusive members discounts and over 50 printable craft templates at your fingertips.
---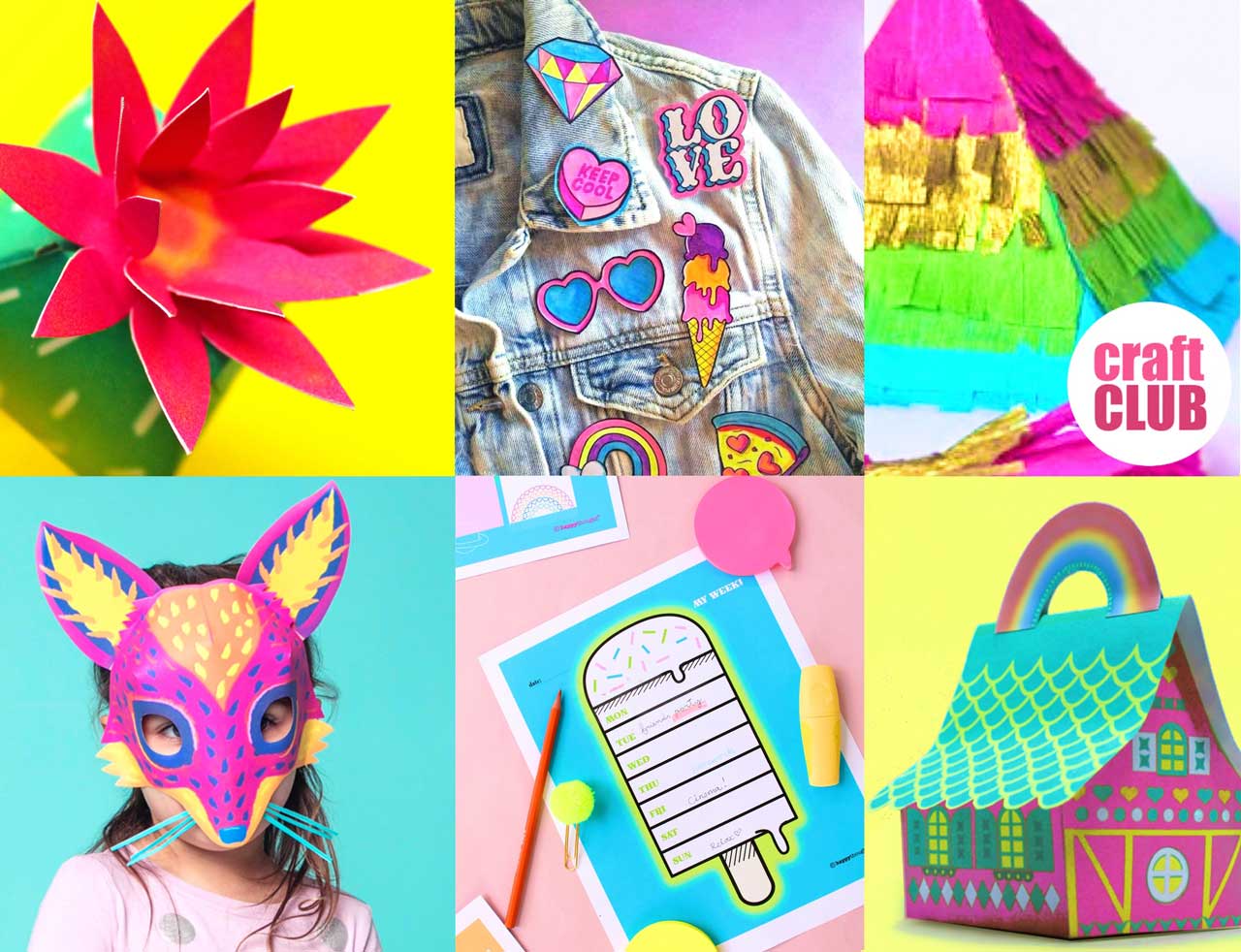 One year membership includes exclusive access to a growing library of CraftClub printable templates, 50% discounts on all Happythought mask party sets , Cinco de Mayo sets and Day of the Dead products, a craft-packed monthly newsletter, plus regular additional offers and exclusive products.
An exclusive library of CraftClub templates, craft tutorials and printables!
Check some all of the CraftClub freebies here – https://happythought.co.uk/templates-patterns/free-templates
Ideal as fun crafts, easy activities, art projects and classroom worksheets. Exclusive library of over 50 CraftClub printable templates at your fingertips.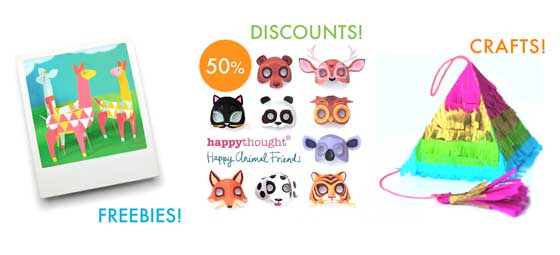 Here's what you'll get, in an instant:
• Free printable CraftClub templates – You will have instant access to an exclusive library of over 30 free CraftClub printable templates, growing all the time and only available to members. Easy access to all your printables stored in your online member's account. Log in here.
• Happythought Newsletter  – Want some craft inspiration straight to your inbox? Every month you will receive your Member's Newsletter, bursting with seasonal craft ideas, free templates and projects!
• Exclusive 50% off Happythought discount vouchers to spend in the Happythought shop (valid for 1 year with membership).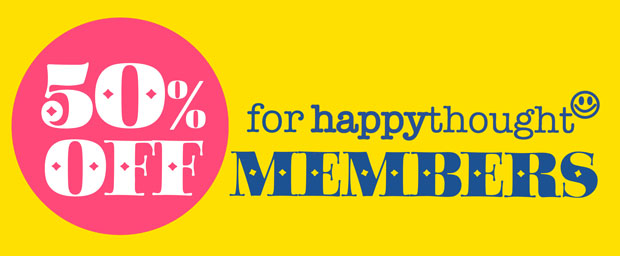 Remember you will receive additional new printables sets monthly, and only members get access to our discounts and freebies!