5 de Mayo goodies to print and make at home or class!
We have selected only the best party ideas, activities and 5 de mayo printables. Make your party the best!
1. Printable photo props from our Cinco de Mayo party kit
2. Printable invite and popcorn box from our Cinco de Mayo party kit
3. Printable can labels from our Cinco de Mayo party kit
4. Printable Lucha Libre masks from our Cinco de Mayo party kit
5. Printable loteria bingo from our Cinco de Mayo party kit
6. Printable 3D cactus from our Cinco de Mayo party kit
7. Mexican flag to color in from our printable Cinco de Mayo worksheets
8. Digital scrapbooking pages from our Cinco de Mayo scrapbooking kit
So how to celebrate Cinco de Mayo?
Whether or not you are of Mexican heritage, Cinco de Mayo is a chance to celebrate all things Mexican! From wonderful food to colorful traditions, crafts and music, it's time to party! Find out more here – What is Cinco de Mayo?
5 de mayo printables and traditional paper crafts!
There is a rich Mexican tradition of paper crafting. Pinatas, papel picado and paper flowers are important in the festivities of Cinco de Mayo as well as Dia de los Muertos. We've put together video tutorials showing you how to make your own mexican paper flowers and papel picado crepe paper garlands.
They are surprisingly fun and easy to make. This year we also had fun making mini pinatas and lucha libre paper masks – you can find the free printable templates and tutorials here on the Happythought site. Try here to get a 50% discount off this kit.
Mexican food & drink
Mole Poblano is traditionally served on Cinco de Mayo and legend has it that the dish originates from Puebla. The story goes that two nuns were surprised by a visitor. Not being cooks they took a mortar and pestle. They ground together all the ingredients that they could find. Tomatoes, chocolate and chillies. Then they simmered the mix until it thickened into a sauce, now known as Mole.
You might like our other Mexican food and drink recipe ideas here – https://happythought.co.uk/day-of-the-dead/food-drink
Cinco de Mayo paper flower crown craft activity with instructions and templates. 4 Mexican decorations, Day of the Dead activity table and how to make orange granita.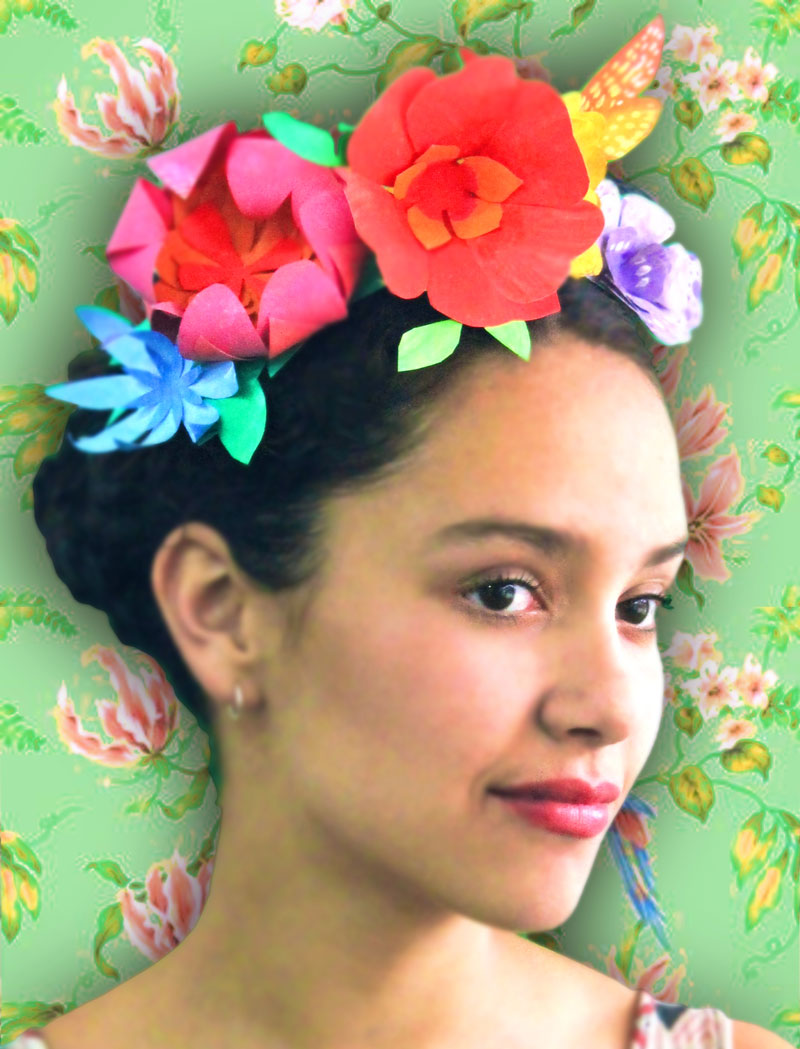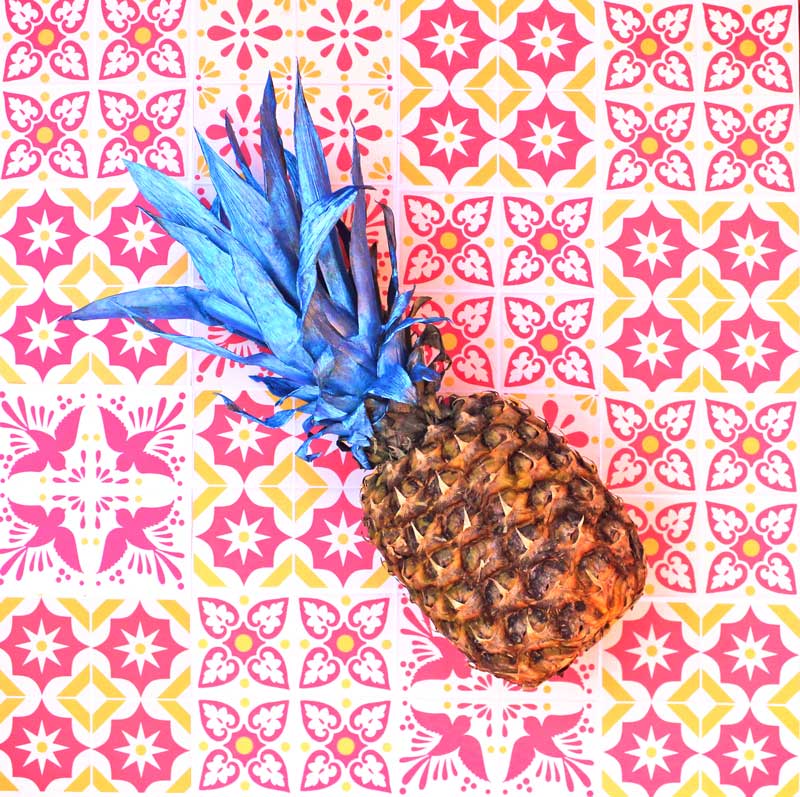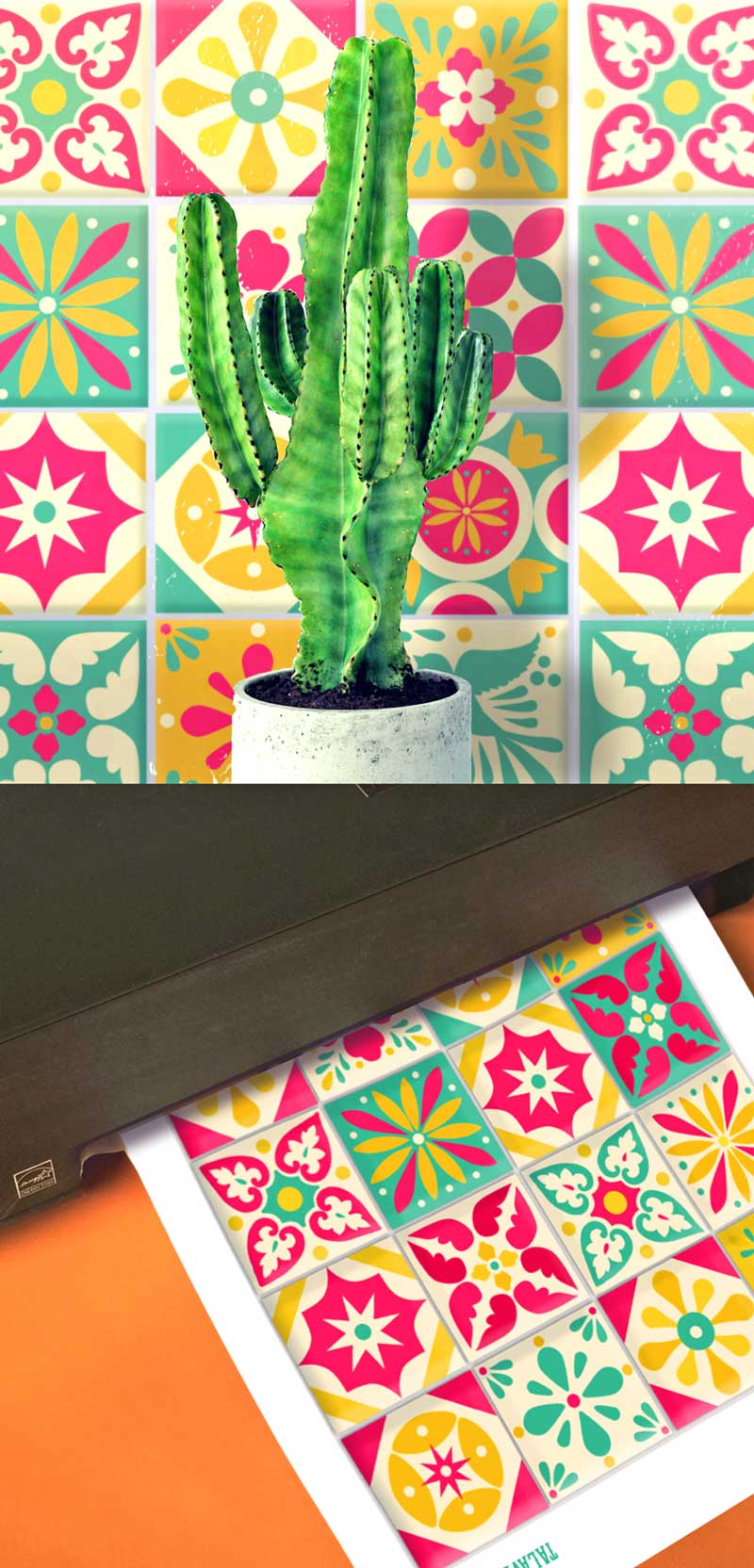 We hope you enjoyed our Cinco de Mayo party ideas! If so, please give us a little love; by liking us on facebook, pinning us on pinterest or following us on twitter. Thank you!