Description
Celebrating Cinco de Mayo this year? Need easy to make party decorations and activities for your fiesta?
Then this Cinco de Mayo printable pack is perfect for you!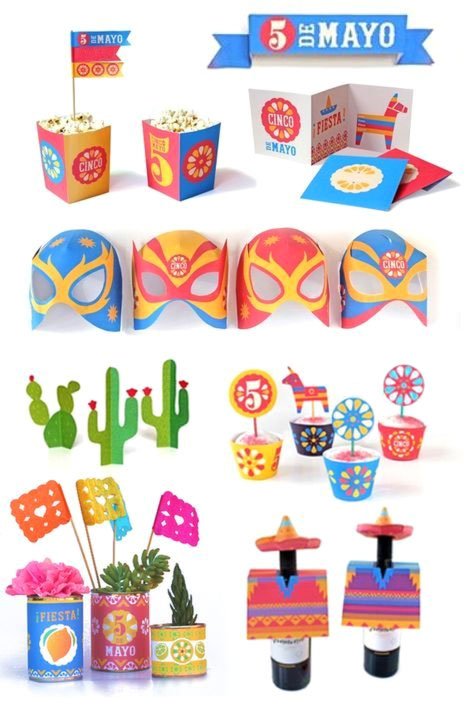 This set of party PDF printables contain invites, decorations , garlands, a loteria game, popcorn boxes, cucake toppers, lucha libre masks, Mexican flags and much more!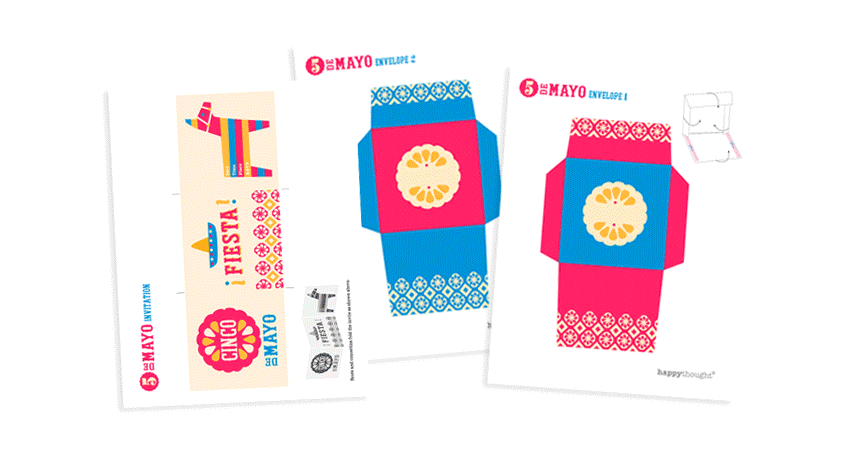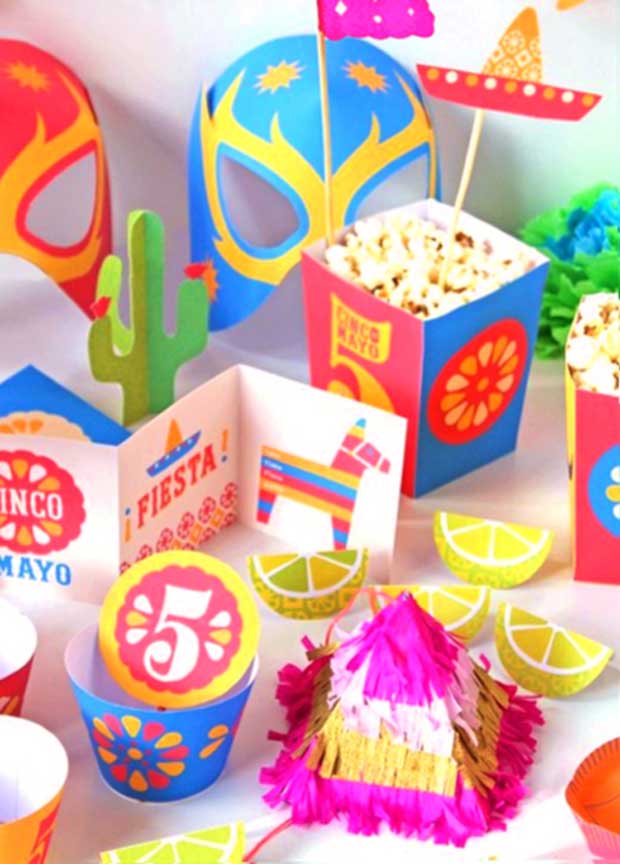 You will receive:
PDF HIGH RESOLUTION (300 dpi) files containing the following templates/patterns:
1) Introduction & Tips
2) Bottle Ponchos
3) Cactus ornaments
4) Chilli garland
5) Invitations & Envelopes
6) Cupcake Wrappers
7) Cupcake Toppers
8) Donkey Ornaments
9) Lime Garland
10) Loteria Game
11) 3D Luchador masks
12) Mexican Flags
13) Mini Somberos
14) Paper Dolls
15) Photo Props
16) How to make a mini Rainbow Piñata
17) Pop Corn Boxes
18) 'Cinco de Mayo' Scroll Signs
19) Straw Flags
20) Food & Drink recipe ideas
21) Cinco de Mayo food can labels
22) Cinco de Mayo coloring-in pages
23) Papel Picado template set
All the Cinco de Mayo printables include an illustrated step-by-step guide or a simple photo tutorial.
Our digital templates are designed to be easy to make. Beautifully crafted party items and favors at a fraction of the price!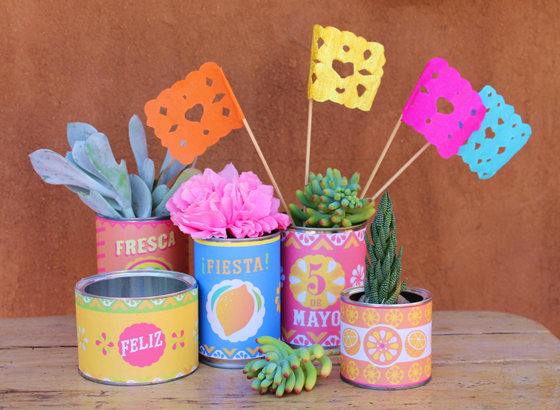 Lucha libre mask template ideas, Cinco de Mayo classroom projects and world book day dress up ideas. Learn more about Cinco de Mayo here:
'What is Cinco de Mayo?" – https://happythought.co.uk/party-fiesta/what-is-cinco-de-mayo
This Cinco de Mayo printables pack is a great idea starter for all the family, as a homeschool project, or as a classroom activity. The pack includes coloring in pages, printable flags, craft ideas and printables for an instant fiesta!
Be sure to check out Cinco de Mayo worksheets in Spanish and English here – https://happythought.co.uk/product/cinco-de-mayo-worksheets-in-spanish
plus Cinco de Mayo scrapbooking images, perfect for invites and design ideas – https://happythought.co.uk/product/cinco-de-mayo-digital-scrapbooking
Need a few more craft activities for Cinco de Mayo?
Check out our Cinco de Mayo craft activity printable pack.

You can also find our 12 lucha libre mask templates here – https://happythought.co.uk/product/printable-lucha-libre-masks
We hope you enjoyed this printable decoration and activity pack for Cinco de Mayo. Please give us a little love; by liking us on facebook, pinning us on pinterest or following us on twitter. Thank you.