Day of the Dead paper flower crown craft idea: make your own flower headpiece for el Dia de los Muertos celebration or costume party!
Make a Frida Kahlo inspired flower Day of the Dead paper flower crown for El Dia de los Muertos. This stunning and beautiful paper flower crown or headpiece is ideal for costume and dress up ideas for a Day of the Dead party or celebrations. Add a pair of decorated calavera skeleton hands to hold your beautiful paper flowers in place.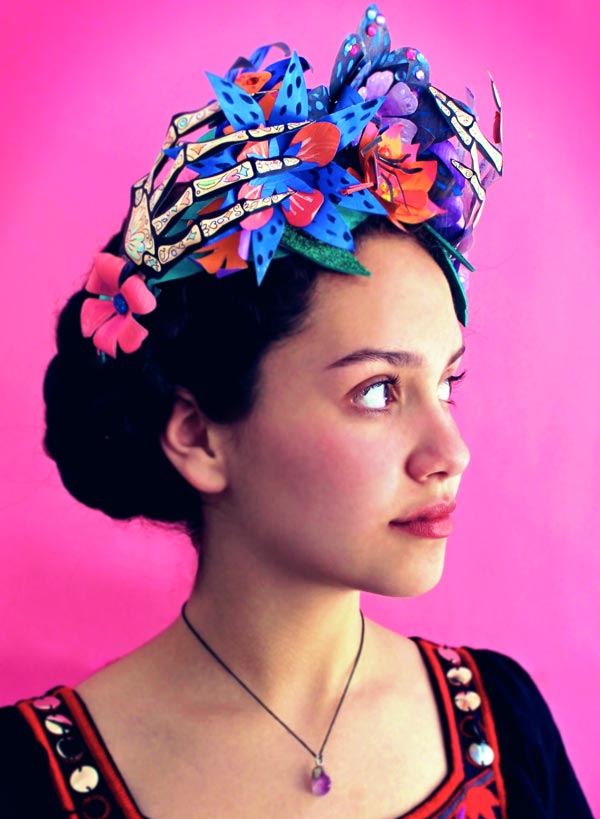 Step-by-step instructions: El Dia de los Muertos headpiece or crown
All you need is Happythought flower and skeleton hand templates, paints, scissors, a glue stick and tape. Get creative and don't be scared to use all your favorite colors and textures.
Day of the Dead paper flower crown: flowers, skeleton hands, spiders, moths and butterflies.

First, paint, cut out and arrange your flowers. We chose pinks , purples, blues and blacks to make a crown in perfect hues for the Day of the Dead. Add stripes and dots of color and stack up different shaped petals to make beautiful blooms for your crown.
Next, paint the headband and add flowers and skeleton hands, with the largest flower in the middle. Add a bejewelled spider and a beautiful butterfly to the crown. To attach the flowers to the base, we used a roll of masking tape on the back of each flower. That way it is easy to reposition your flowers if you need to! Once you are happy you can add some glue to make them more secure.
We also stuck on some gems and dusted the flowers with glitter. To wear your crown, wrap the crown around your head and secure at the back of the head with a little tape.
Day of the Dead flower crown: skeleton hands holding colorful paper flowers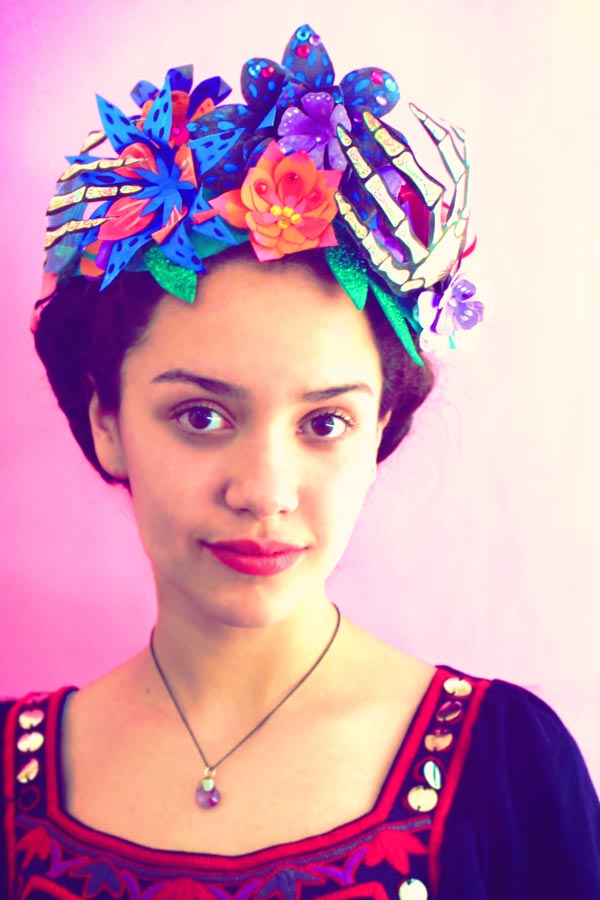 Day of the Dead craft activities PDFs in Spanish and English: Dia de los Muertos , milagros, paper crowns, calavera masks, balloon calavera skulls plus more…ideal for class craft ideas!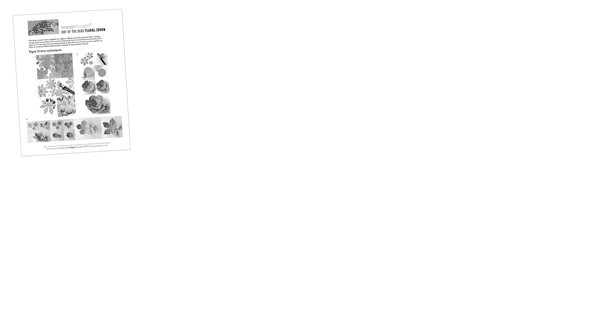 The paper crown templates and tutorial are part of our Day of the Dead craft activity pack. Featuring 5 craft activities and Learn about Day of the Dead teacher friendly worksheets. Also all the tutorials, templates and worksheets come in English and Español versions.
Day of the Dead paper flower crown
You can find these affordable craft PDF worksheets in our shop, for some fun and easy Day of the Dead activities!
Click here – https://happythought.co.uk/templates/day-of-the-dead-craft-activity
Have a go yourself – Paper skeleton hand for a headpiece or costume
Make your own paper skeleton for the Day of the Dead crown. See how easy it is below.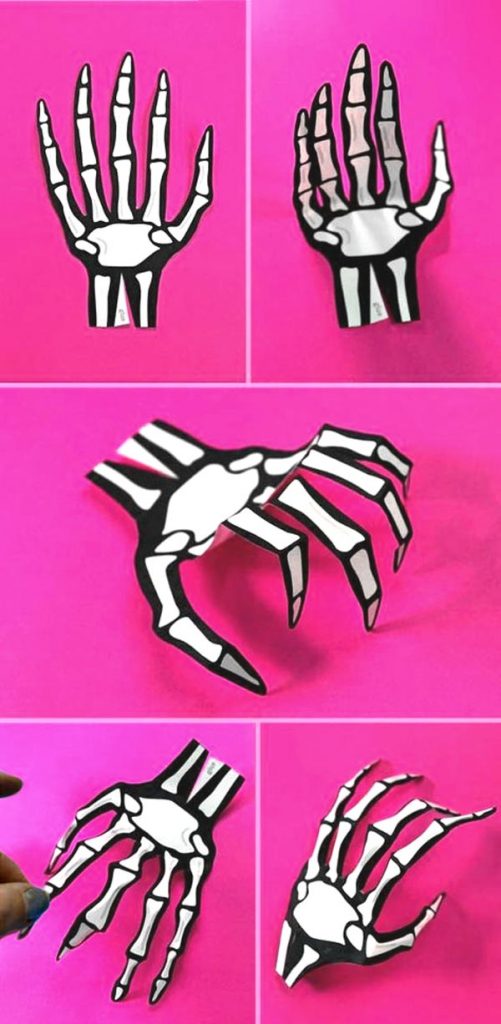 Make your own El Dia de los Muertos paper flower crown: Flowers and skeleton hand crown or corona de flores templates (tutorial + 12 patterns) – 15 PDFs
Put together this easy make paper crown adorned with flowers and skeletons for Day of the Dead. (Español y English tutorial sheets)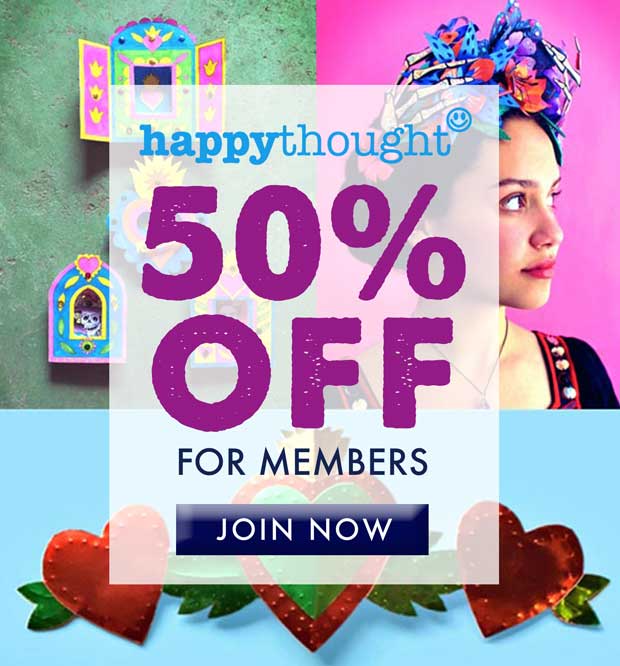 Be sure to check out these other crafts and templates
You might also like these craft ideas on Cinco de Mayo, Food and Drink signs, letreros para imprimir, calavera mask, games, garlands and even more fiesta ideas for Day of the Dead. This easy balloon calavera craft is easy and fun to put togther and part of the Day of the Dead craft activity pack.
We hope you enjoyed our Day of the Dead paper flower crown tutorial! If so, please give us a little love; by liking us on facebook, pinning us on pinterest or following us on twitter. Thank you!