Make a family of llamas! This project is great for little fingers and can provide hours of fun and creative play.
The finger puppet templates for this project in the back of the Llama Craft book available from Amazon. Alternatively create your own llama puppet designs!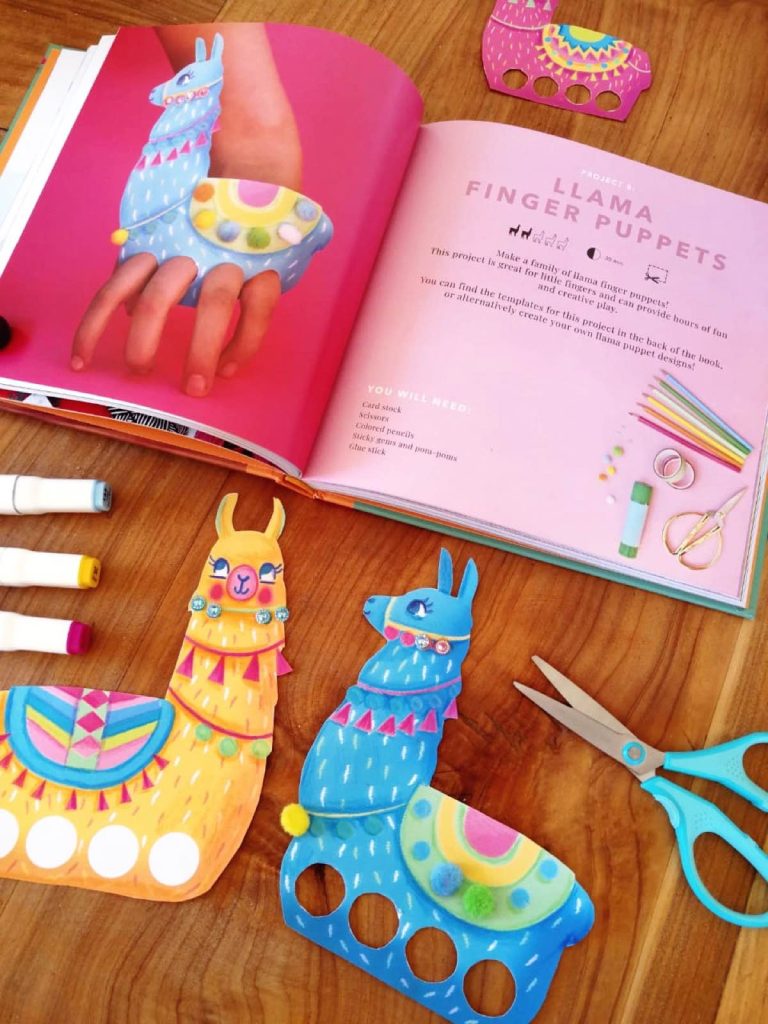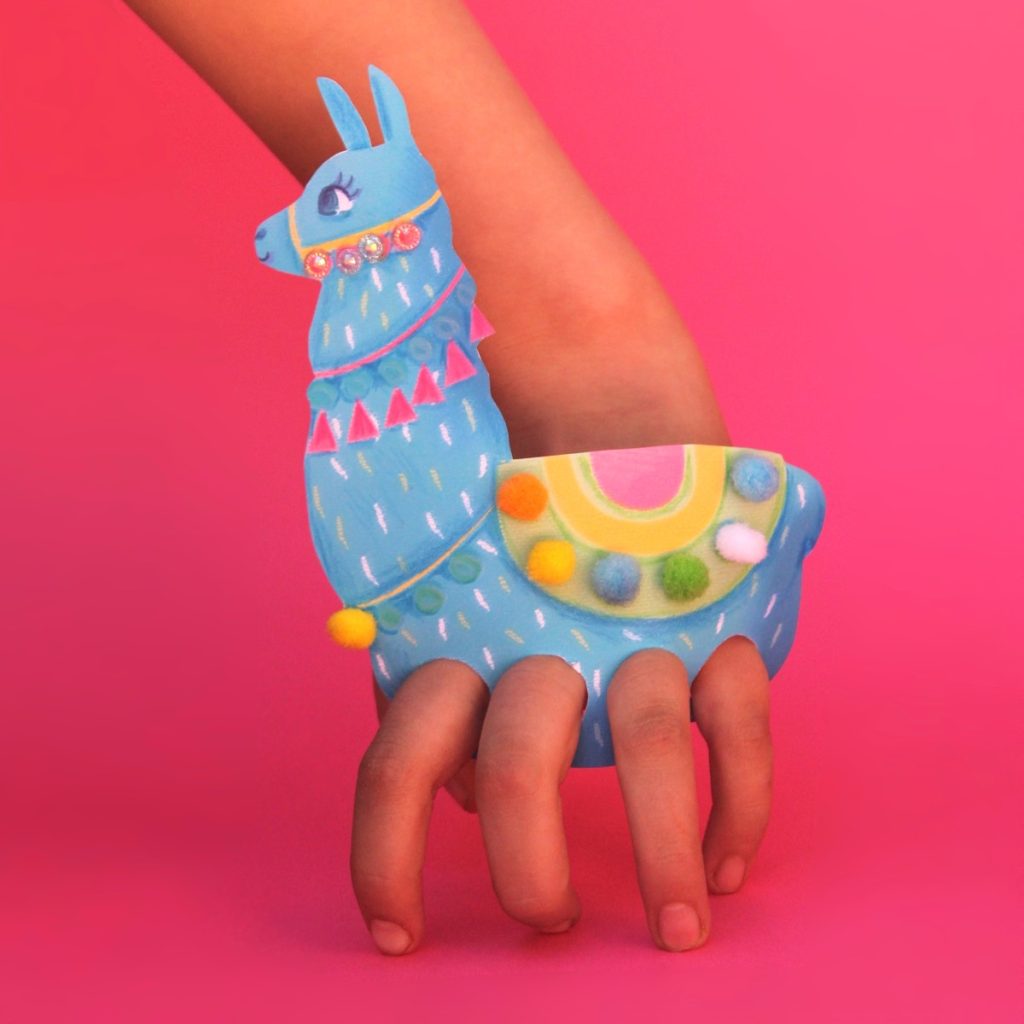 You will Need:
Card
Scissors
Colored pencils
Sticky gems and pom-poms
Glue stick
How to make DIY Llama finger puppets
Color in your llamas. Use the templates included in the Llama craft book or create your own llama puppets using the templates as a guide. Be sure to make the puppets the right size to fit your hands!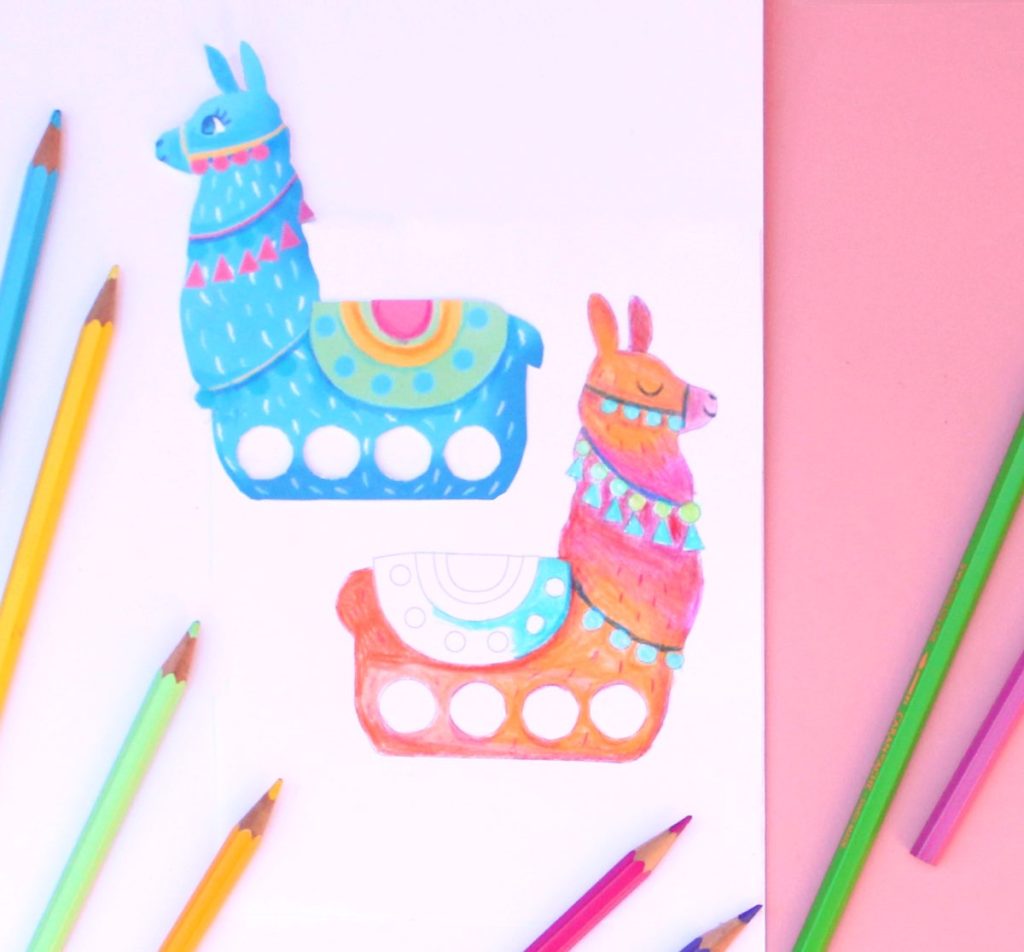 Using your scissors, carefully cut around the llama puppets and finger holes.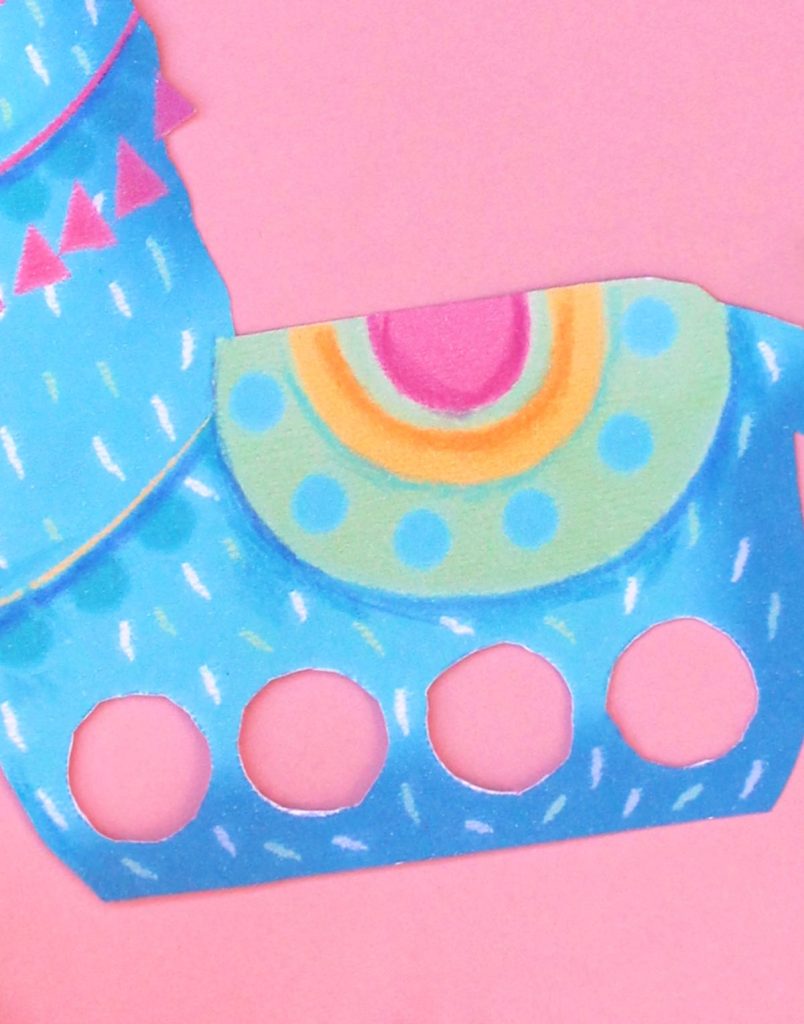 Decorate the llamas with sticky gems, pom-poms or
coloured tape.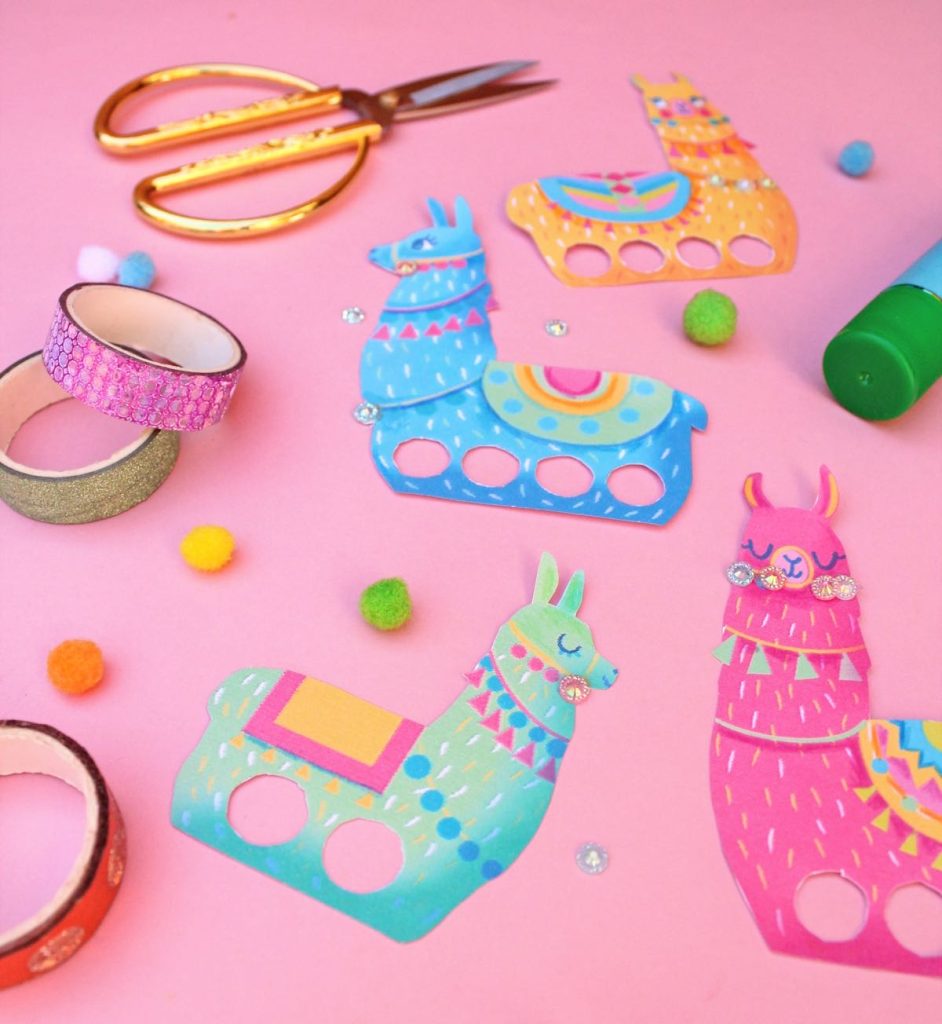 Slide your fingers into the leg holes and see your llama
come to life!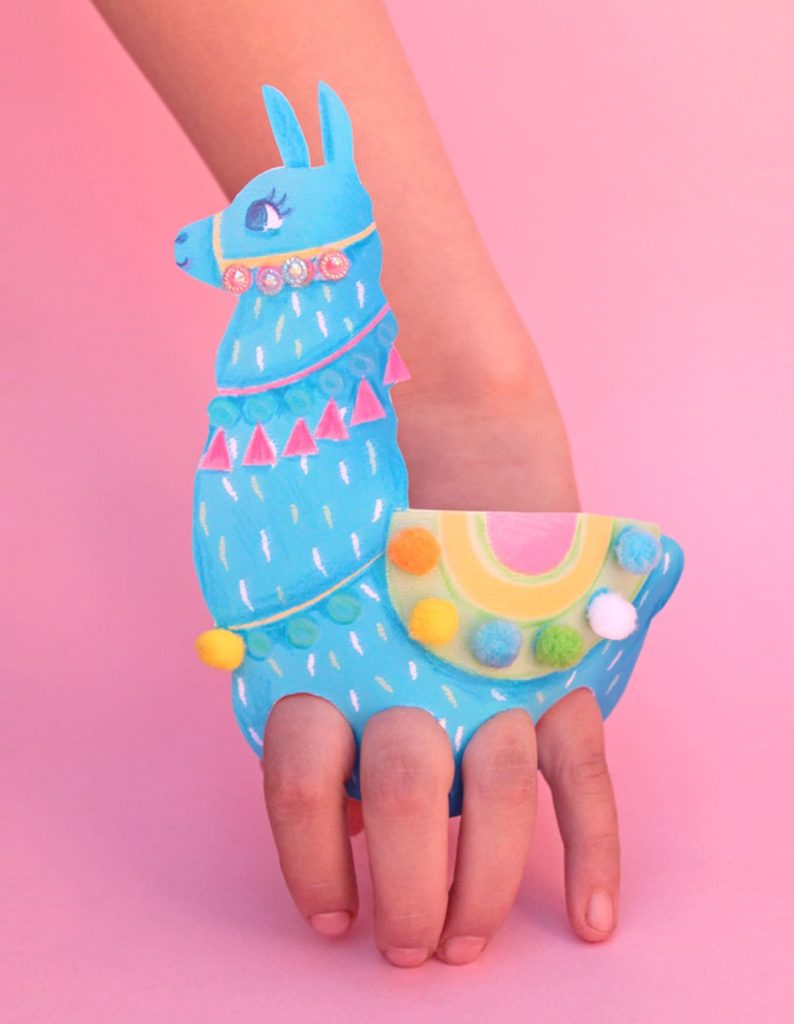 TIP!
Draw your llama puppets on to a nice thick card stock. That way they will be more sturdy and last longer!
Check out these other adorable Llama crafts and printable templates