Description
Make your own Llama Balloons: Great llama decorations for parties or play!
Get crafty! Make with these lovely llamas for party decorations!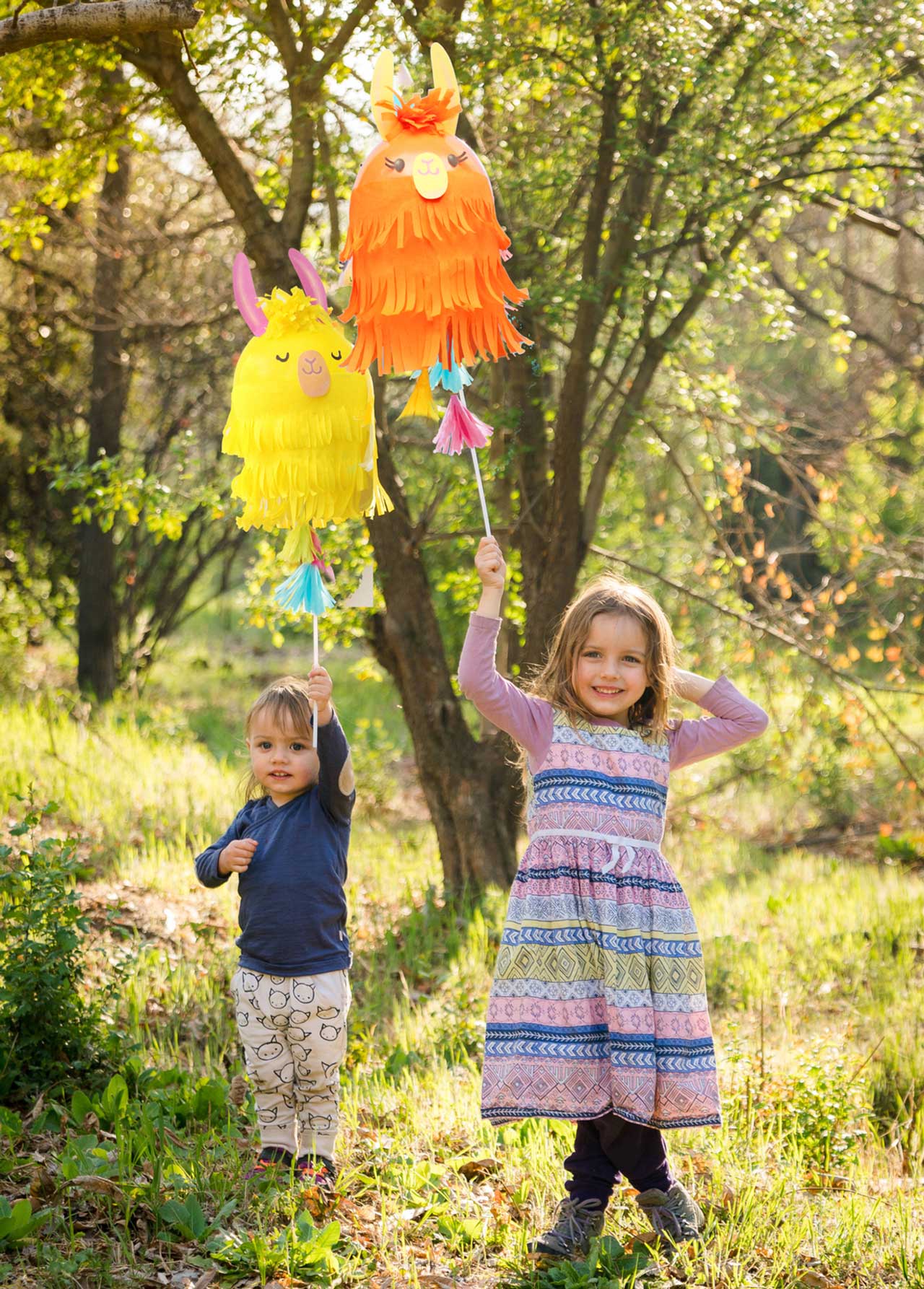 Make these cool printable llama decorations with this easy to download PDF papercraft templates. The pack features three llama designs.

A red llama with a green face, a pink faced green llama and a cool blue llama.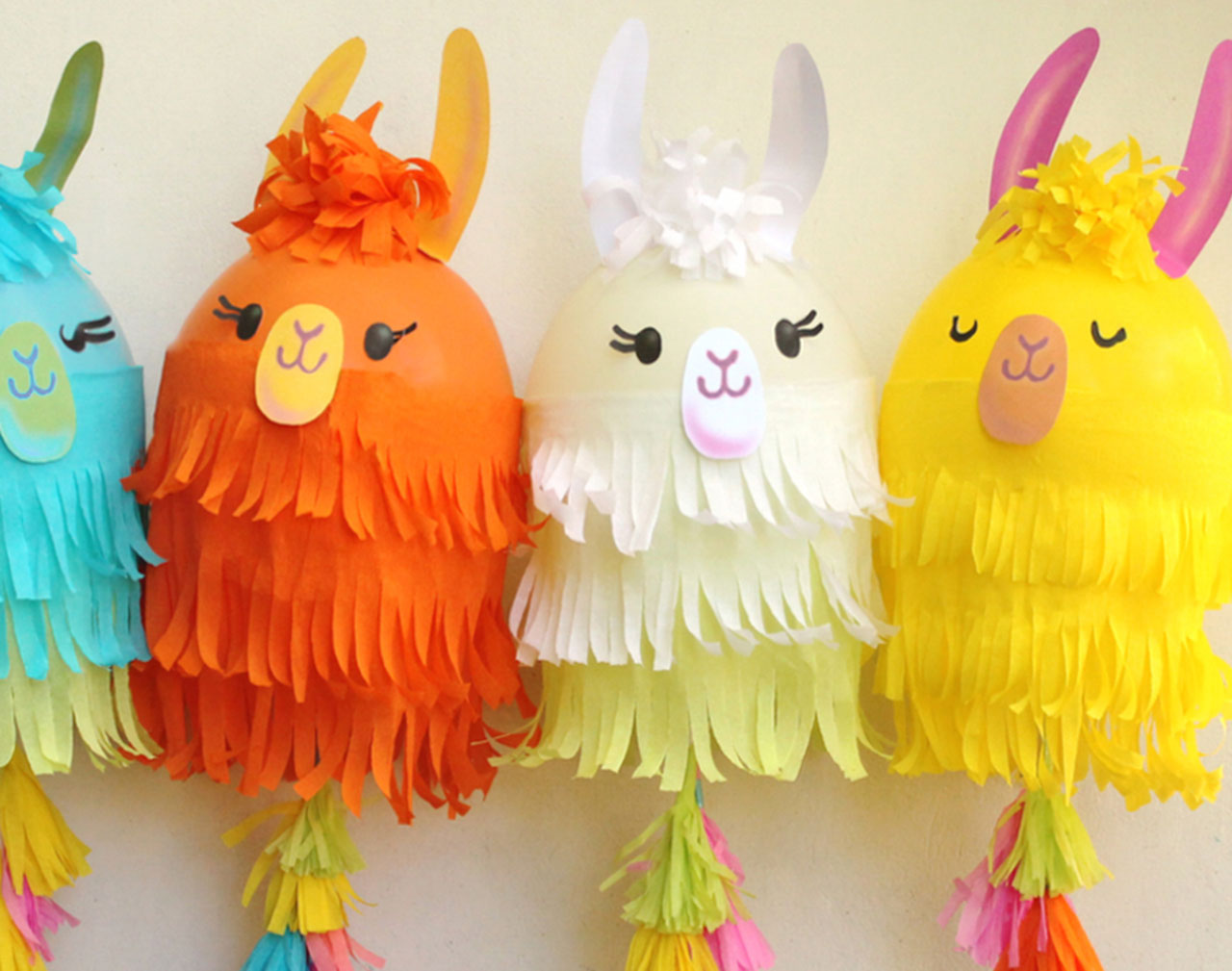 No drama llama! Make your party go with a bang with these super cute llama balloons.
They are easy and fun to make, and full of character!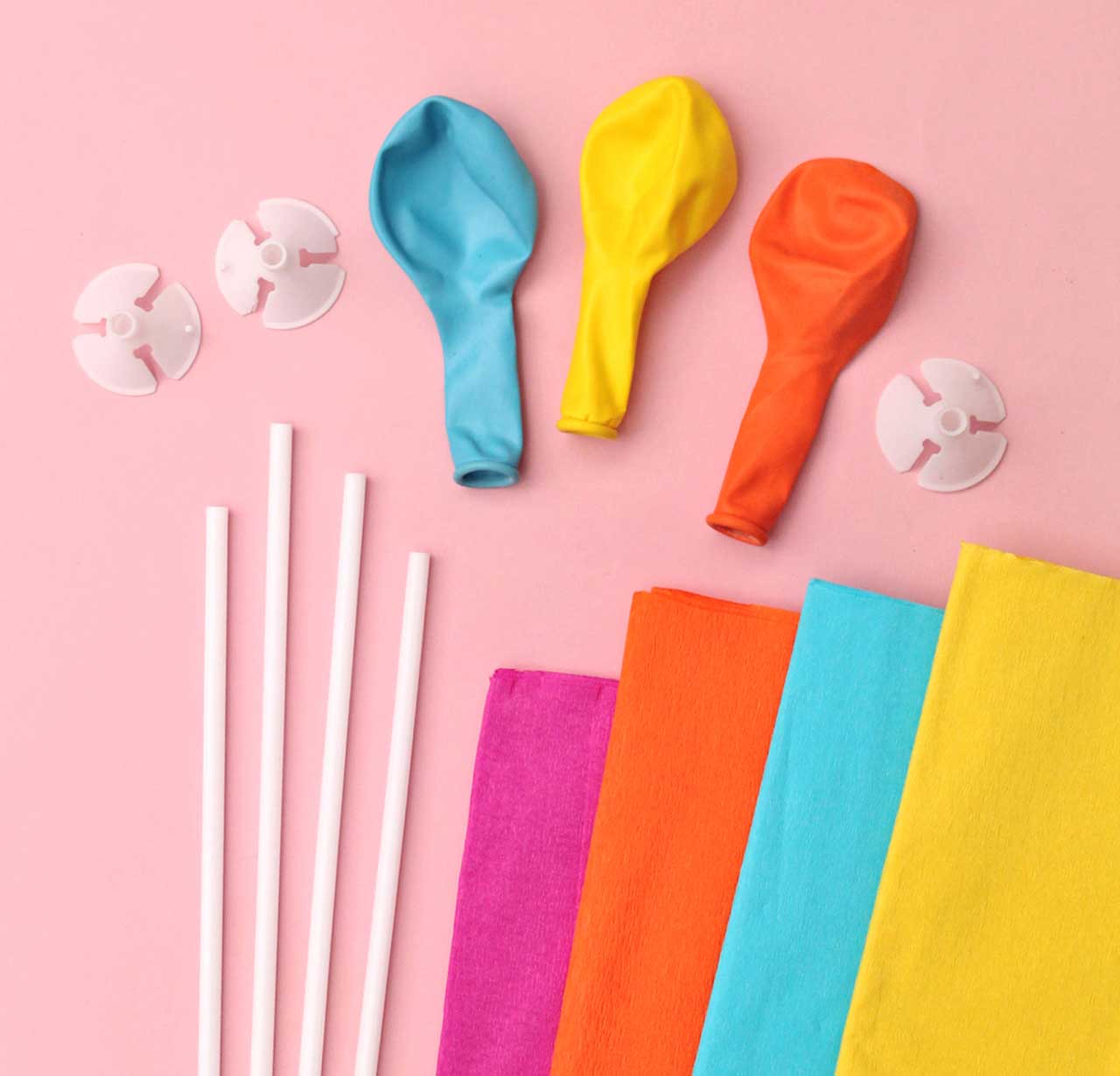 You will need:
• Happythought templates
• Balloons
• Balloon sticks
• Crepe paper
• Scissors
• glue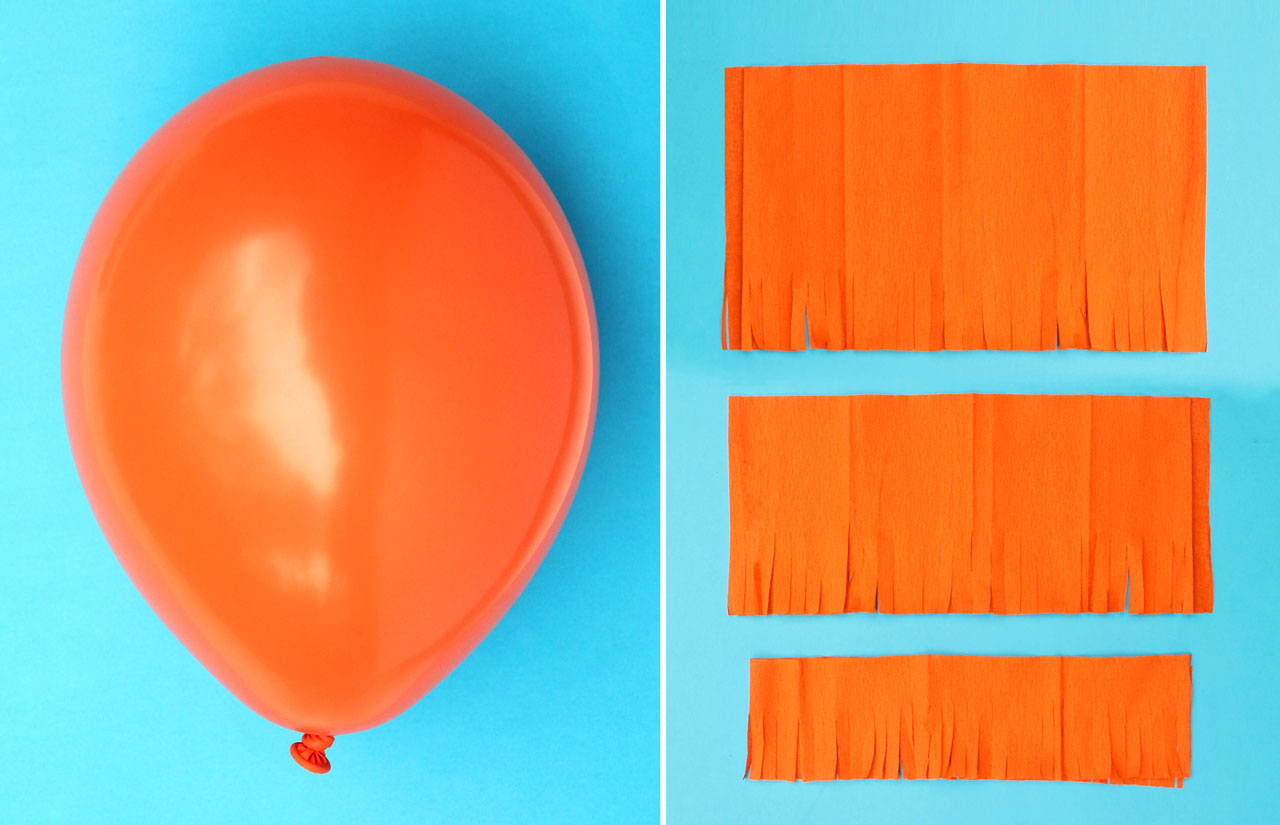 Step 1
Blow up your ballon! Not too big, four good puffs should do it.
Step 2
Prepare 3 strips of crepe paper, fringed along one side.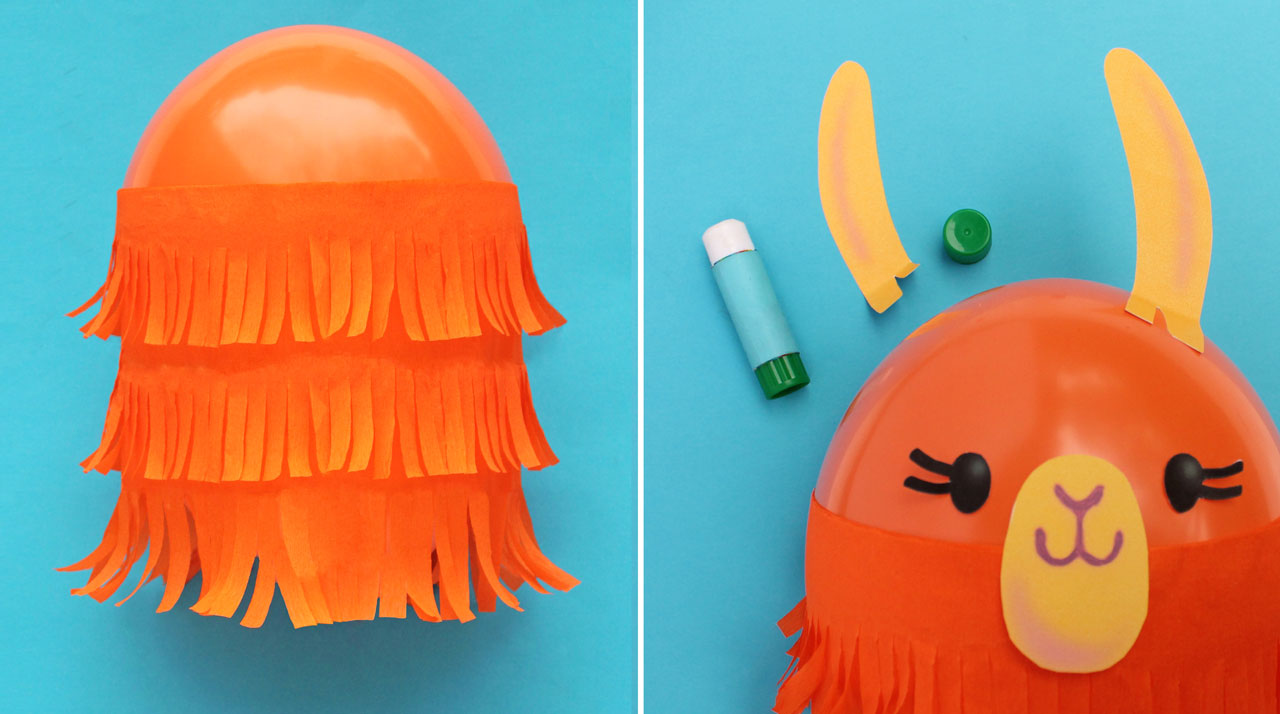 Step 3
Apply the strips to the balloon using a glue stick and a little sticky tape. Start in the middle of the balloon with the tallest strip, then attach the middle strip and top it off with the smallest.
Step 4
Attach the eyes and nose. You can use the templates or draw your own!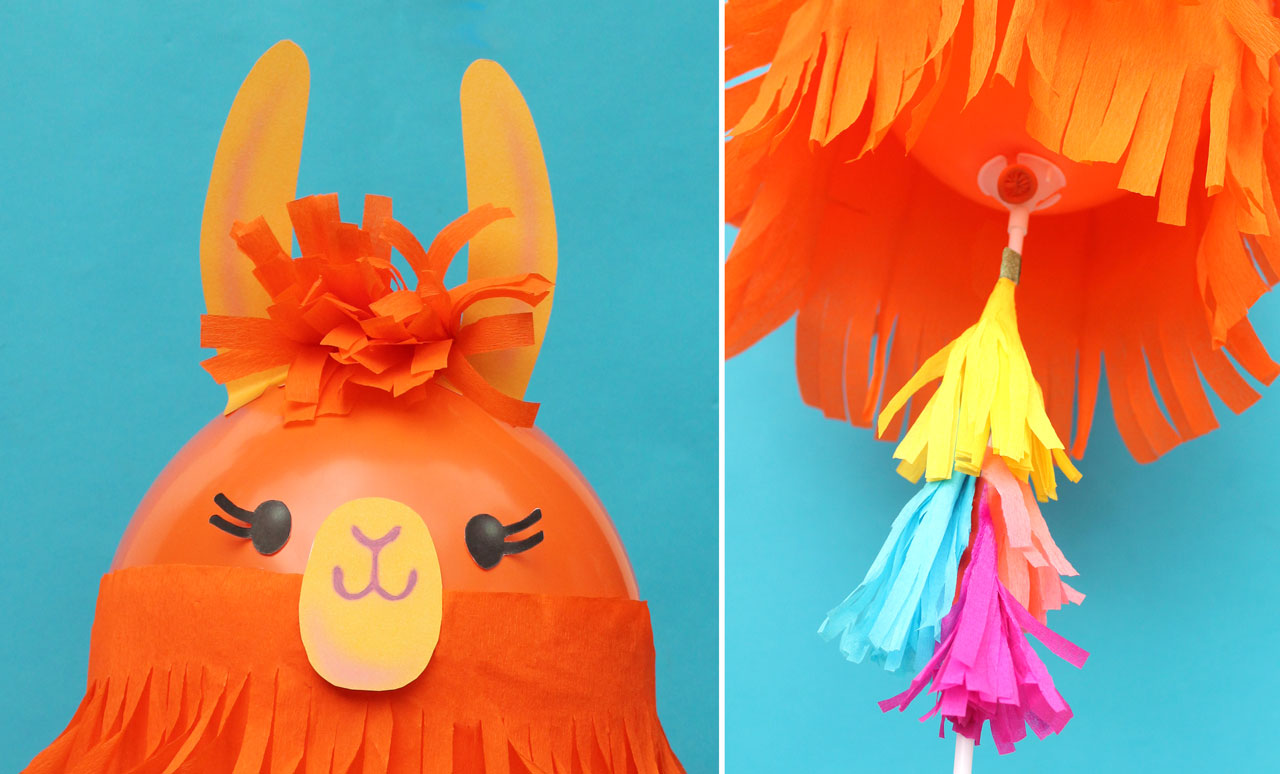 Step 5
Fringe a strip of crepe paper then bunch it up to make a fringe for the llama.
Step 6
Lastly, attach the stick to the balloon. Add some fringed crepe paper to the stick for a fun party vibe!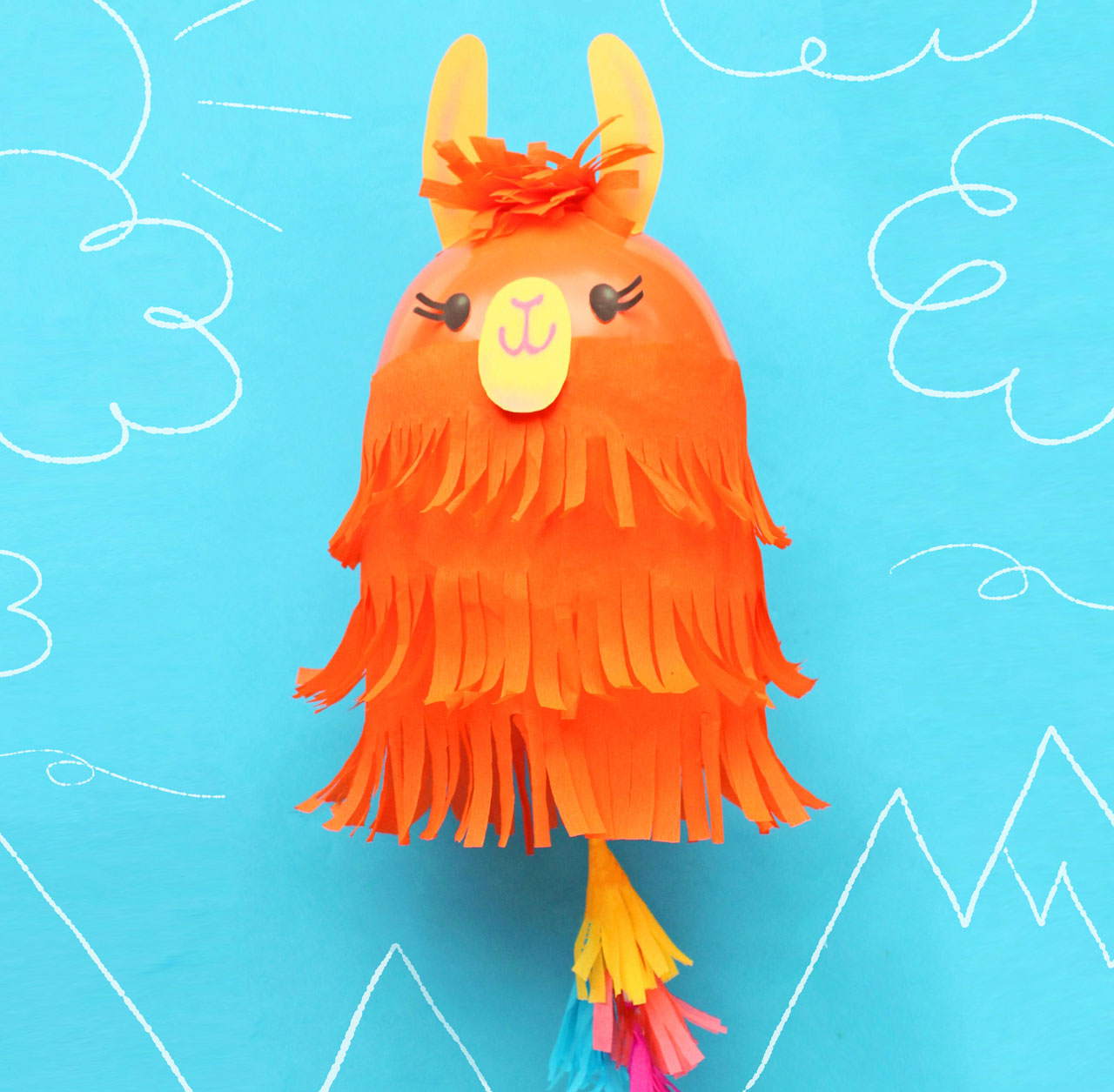 Make a 3D paper Llama mask tutorial. Instantly download an easy DIY Llama mask template
Exclusive to Happythought CraftClub members
If you like these balloon craft llamas you will love our new book called "Llama Crafts" published by SkyHorse and available to buy. There is a hardback and digital version available. The craft book features 18 fantastic DIY llama craft ideas to inspire your creativity!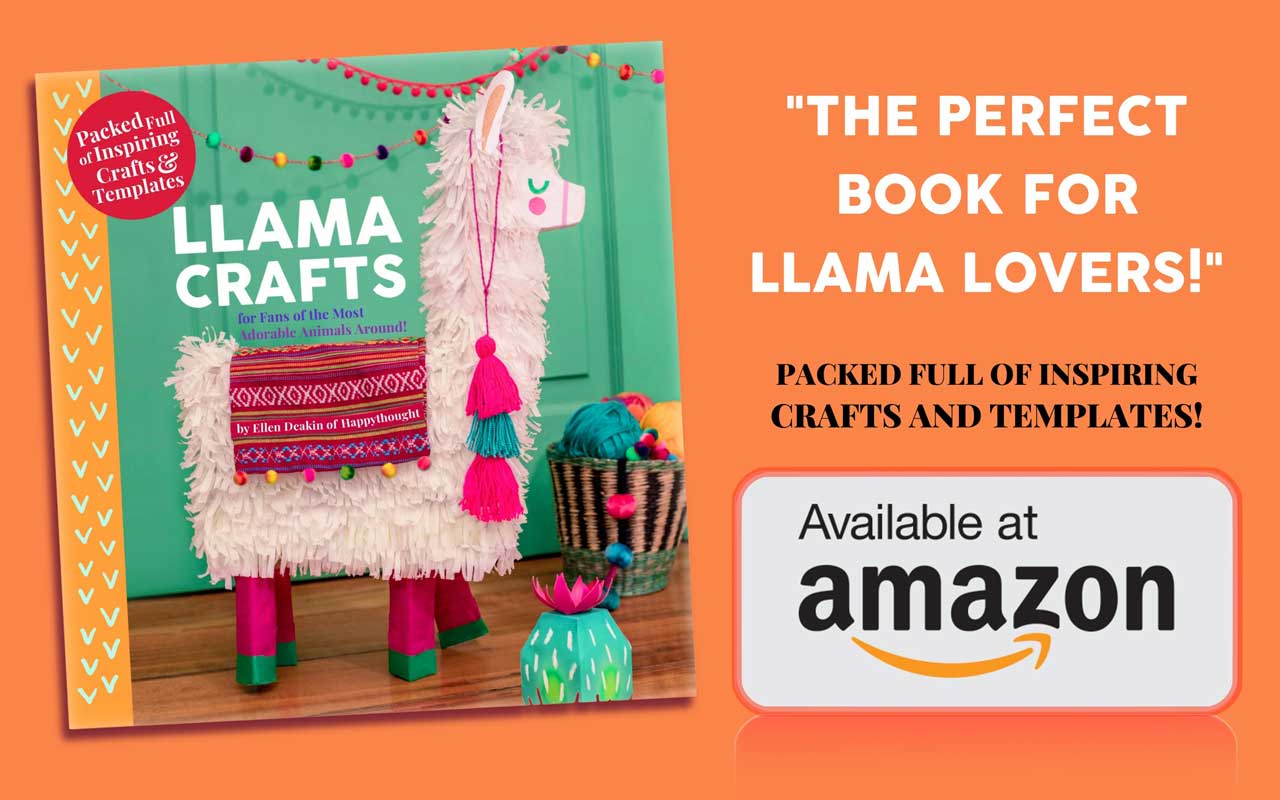 Other crafts you might such as Cinco de Mayo coloring in activity, Easy balloon calavera skulls for Day of the Dead, Easy printable tiger mask video, Milagro heart ornament craft, printables and decorations, Paper skeleton hand costume ideas, Pretty DIY paper peacocks template and DIY homemade deer costume idea.
Join Happythought membership or follow us on Pinterest, Twitter, Facebook and Instagram.