Description
Fill this printable advent calendar with treats and surprises for a fun festive countdown!
This unique and beautifully designed Printable advent calendar is easy-peasy to put together and your children will love the excitement of searching for a treat each day. 
You can hang your advent garland pockets on a pretty ribbon or fishing wire, in order from 1-25, or in random order to make the hunt a little more of a challenge.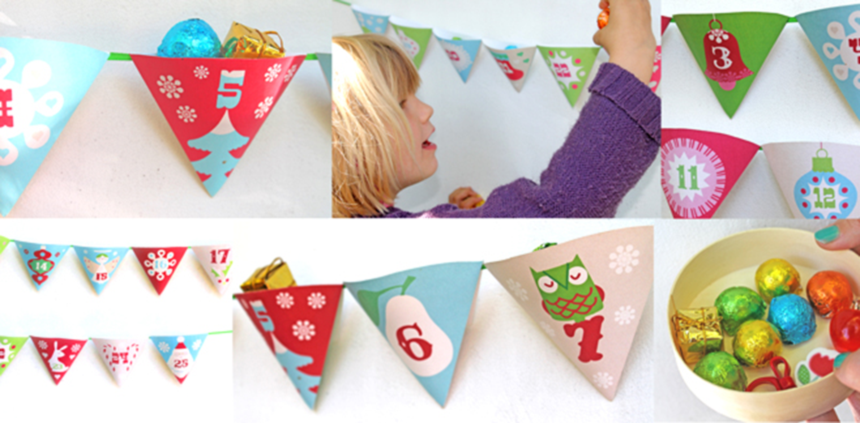 The fun of a printable template is that you can print a calendar for each child in the household, and maybe one for the adults too…! The whole family can help and have fun easily putting together and hanging the garland – all that you need is scissors, sticky tape and some ribbon.

Your Printable advent calendar download CONTAINS:
I PDF HIGH RESOLUTION (300 dpi) file contains the following:
1) Introduction and tips on putting your advent calendar together.
2) 25 individual pocket templates/patterns.
All the above templates include an instruction sheet with an illustrated step by step. Our digital templates are designed to be easy to make. Beautifully crafted party items and favours at a fraction of the price!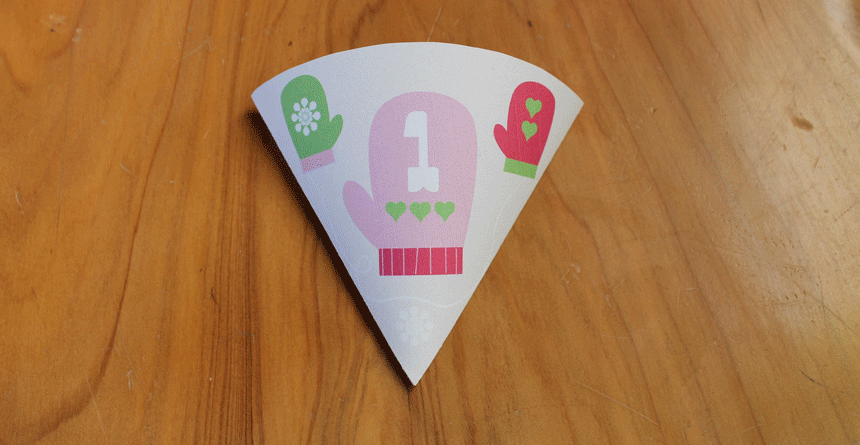 This listing is for a digital file (PDF) only.* This PDF file will be sent to your email address – We won't print or ship to you!*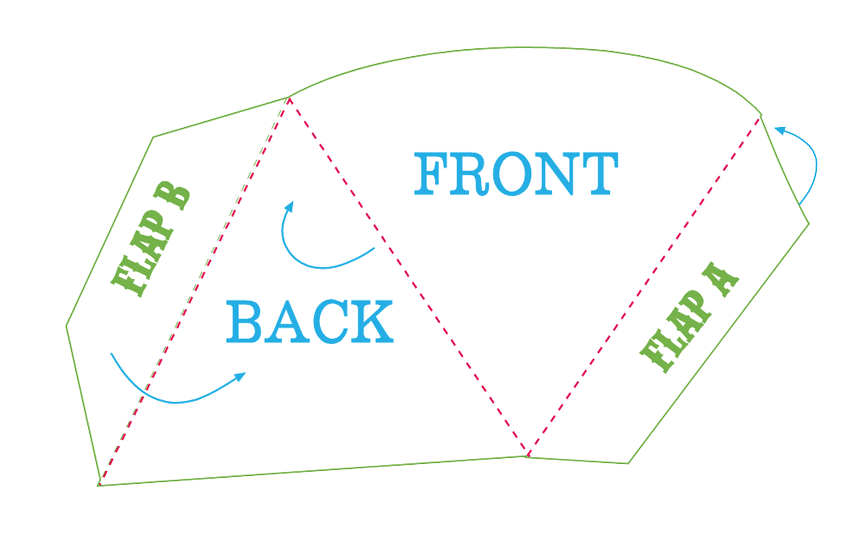 DIMENSIONS:
The dimensions of each printable advent calendar pocket are 100mm wide by 85mm tall by wide by 34mm deep.
---
YOUTUBE VIDEO TUTORIAL
Check out our helpful tutorial and see how easy it is to make our Printable Advent Garland:
Give a little love – leave a review, a comment, or tick one of the social buttons below. Thank you!