Description
Make your own DIY Halloween diorama pop up card and envelope: featuring bats, potion bottles, pumpkins and a cute cat to top it off!
Looking for a Halloween craft activity? Why not make your own DIY diorama card and envelope? All you need to make this Halloween card are the Happythought printable templates, scissors, and a glue stick.
Perfect stay at home activity. So much fun for kids! Coloring in templates included too.

These brand new templates are free to download to Happythought Members, a part of the Happythought CraftClub. Check out this Paper flower craft tutorial, cute unicorn mask and alebrije mask templates to download for members only.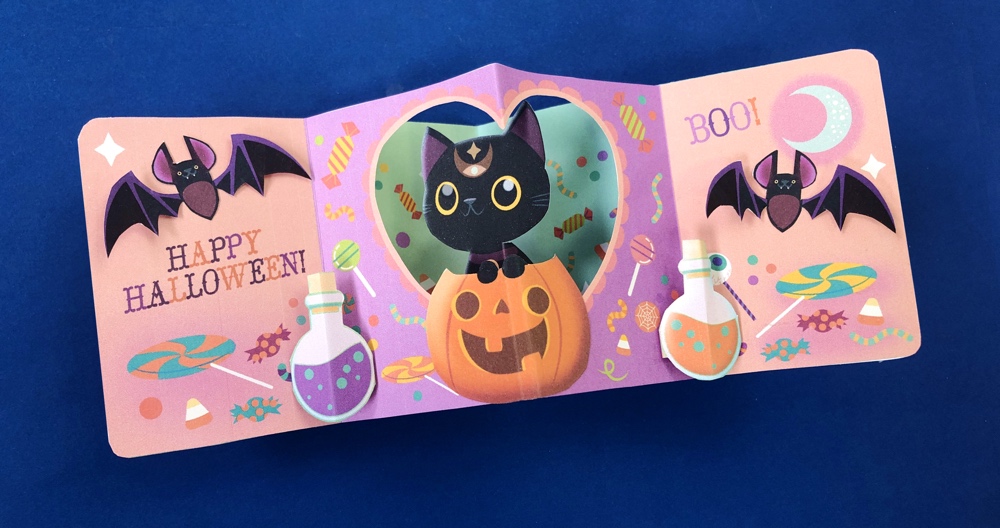 How to make a Halloween diorama card
You will need: Happythought templates, scissors, and a glue stick.
The best high quality 300 dpi PDF craft and worksheet templates you can find. Designed to be teacher and printer friendly. our templates and worksheets also contain simple and easy to follow instructions.
Ideal for arts and crafts projects, family craft time or homeschool.
We love, love, love crafts and printables here at Happythought. Why not try some of these popular crafts and teaching resources, paper star ornaments, an easy tiger mask template or a nicho activity , Day of the Dead games? Have fun!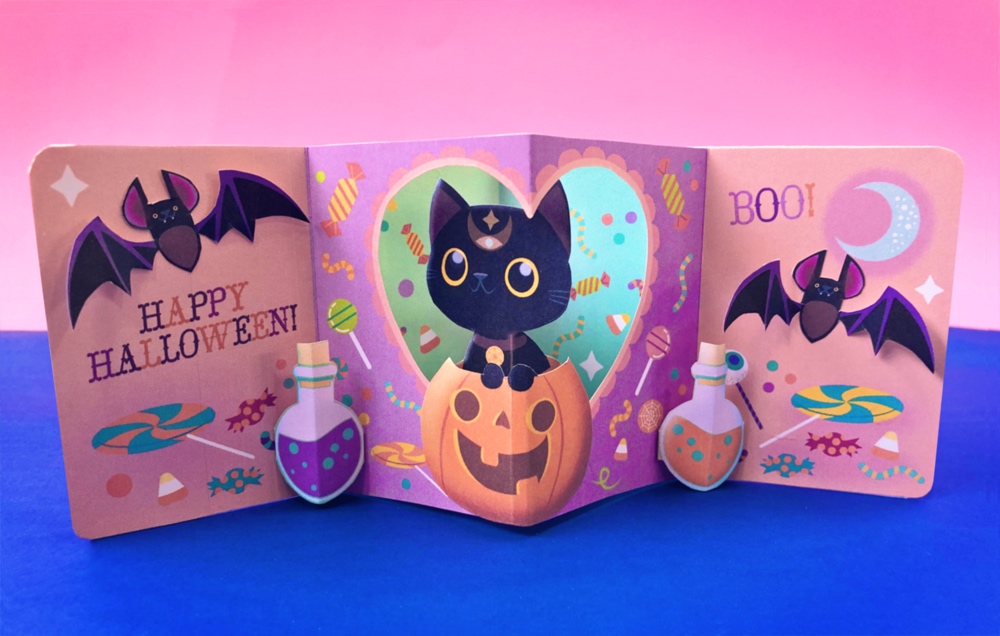 We hope you enjoy our Halloween diorama card template and instructions. Be sure to join the Happythought CraftClub here to get creating today! If so, please give us a little love; by liking us on facebook, pinning us on pinterest or following us on twitter. Thank you!SaveSave