Description
Make your own Felix the Cat mask with this easy DIY template: Download 3D paper mask instantly!
Felix Vintage Cartoon Cat mask template to make a home in a jiffy. Perfect as an easy DIY costume idea, cosplay or creative play.

Available to Happythought members to download.
Felix Vintage Cartoon Cat mask templates. Download + make a 3D paper mask. Felix cat mask tutorial
YOU WILL RECEIVE Felix Cat mask templates:
PDF HIGH RESOLUTION (300 dpi) file contains the following templates/patterns:
1) Felix Vintage Cartoon Cat mask template and video instructions
Our digital templates are designed to be easy to make. We like things simple too.
A few facts about this cheeky cartoon character
Righty-O! Felix the Cat was created in 1919. He was originally called Master Tom and was the favourite cartoon character in the silent film era. Felix is considered the world's first animated film star!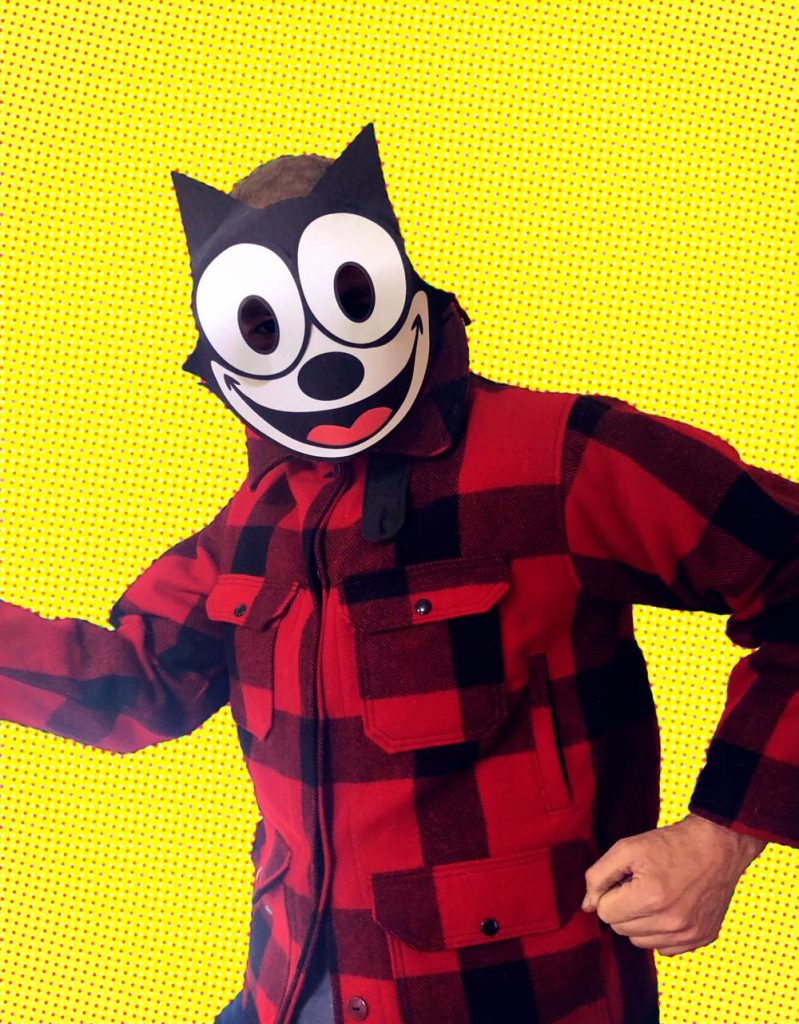 Other Happythought craft ideas
We hope you enjoyed our Felix Vintage Cartoon Cat mask. If so, please give us a little love; by liking us on facebook, pinning us on pinterest or following us on twitter. Thank you!