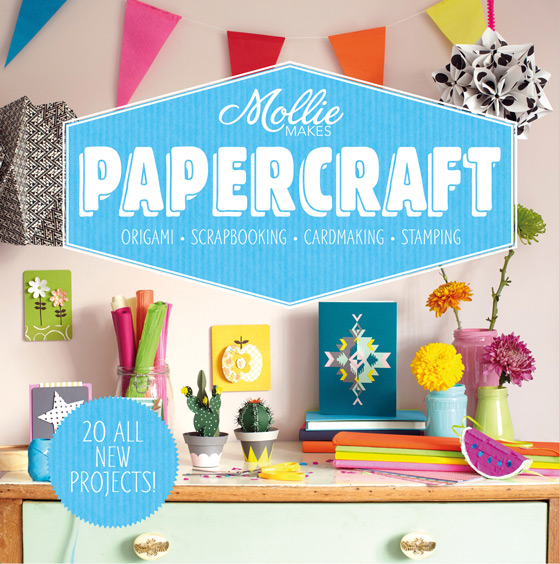 Mollie Makes Papercraft book: Origami, scrapbooking, cardmaking and stamping
We are so excited to be featured in the fantastic new Mollie Makes Papercraft book, out now Amazon.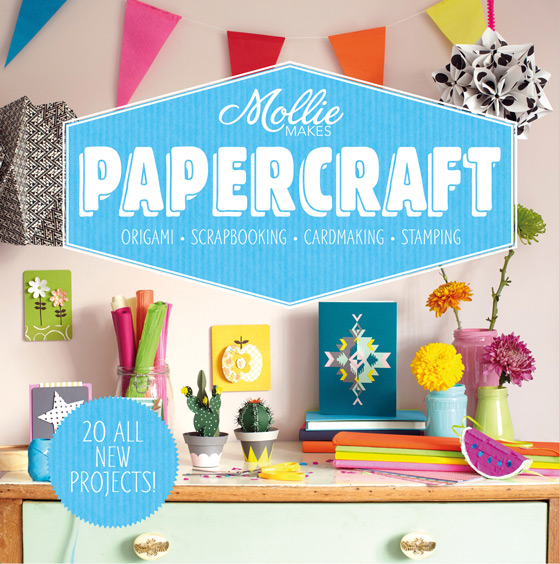 This beautiful book is bursting with paper craft ideas and inspiration, and includes two Happythought family-friendly projects . A step-by-step guide to making a mini watermelon piñata and three cute and decorative woodland animals to adorn your mantlepiece or give as a gift.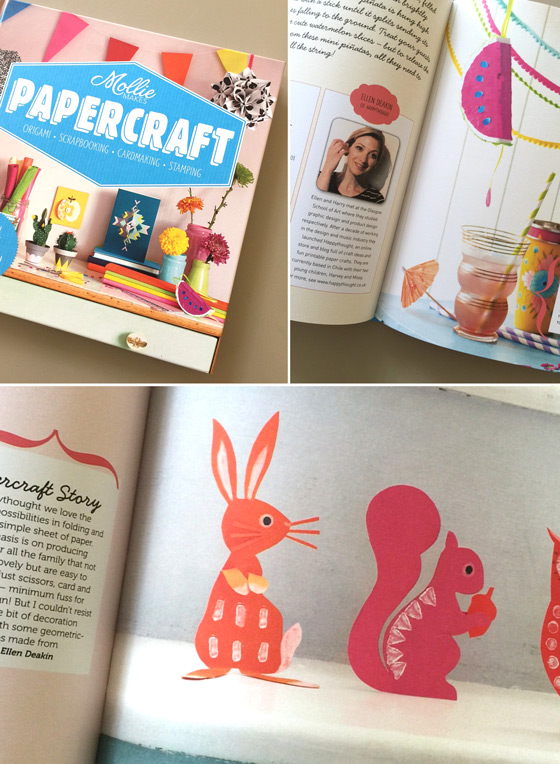 The book also contains lots of tips on paper crafting techniques, including origami, papier mache, paper cutting stamping and more.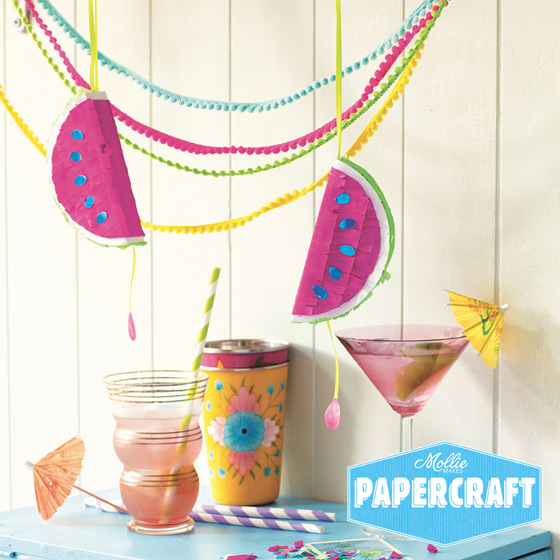 Watermelon Piñata Inspiration: Molie makes papercraft book
Our move to Chile and the colourful birthday parties we have attended here have been the inspiration behind this project. Without fail, every children's party ends with a piñata, which come in all shapes and sizes,.In the streets of our local town you can find many vendors selling home made piñatas and doing a roaring trade.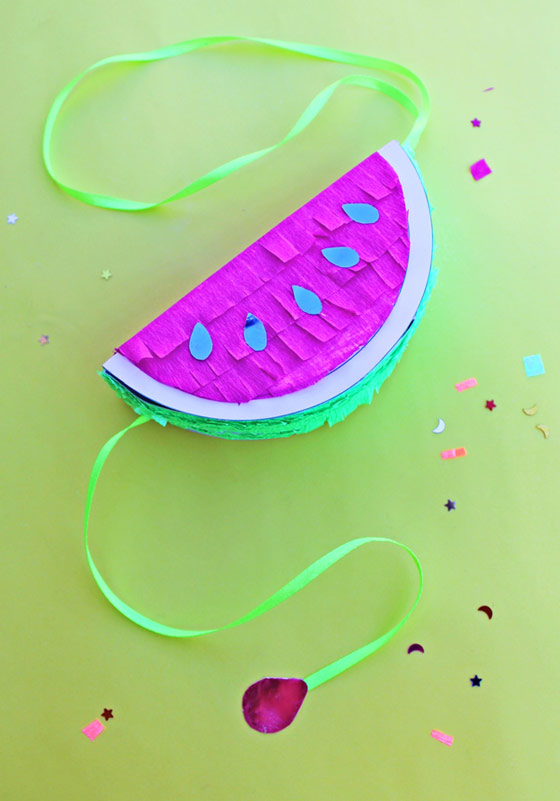 Traditionally you whacked the piñata with a stick until it exploded and all the yummy, shiny contents fell to the ground. Nowadays, as a safer option (small children, plus sticks, plus beating and all blindfolded seems fairly inevitable to lead to tears at the very least…) pinatas often come with a string which you pull down on to release the contents.
This watermelon slice piñata also has a pull string. It's been tried and tested by our children, and we can report that it works beautifully!
---
Papercraft book: Forest Friends Inspiration
In contrast, this project was inspired by childhood holidays on the Devon coast and long walks through woodland glades bursting with wildlife. The woodland animals are so appealing and full of character and we felt that the rabbit, squirrel and owl made a perfect paper craft trio! To decorate the animals we opted for using recycled cardboard boxes to make some geometric shaped stamps.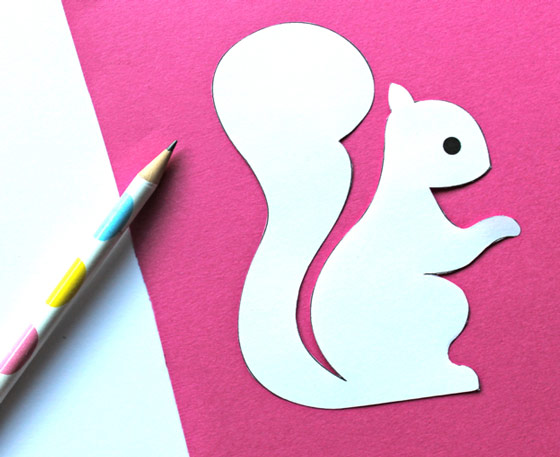 At Happythought we love the versatility of paper crafts and the endless possibilities in the folding and cutting a simple sheet of paper!
We have lots of great paper crafts on our site. How to make paper flowers, leaves and feathers, a DIY paper deer mask and a paper vampire mask and costume idea.
---
Our emphasis is on producing paper craft projects for all the family –  that as well as looking lovely are easy to make, with the minimum of fuss and the maximum of fun. We try to ensure that our craft projects can be made with just scissors, paper and a glue stick.
You can buy this fantastic papercraft book as a digital version or a hardback from Amazon.
Amazon US:
Mollie Makes Papercraft: Origami, scrapbooking, cardmaking and stamping.

Amazon UK:
Mollie Makes Papercraft: Origami, scrapbooking, cardmaking and stamping.