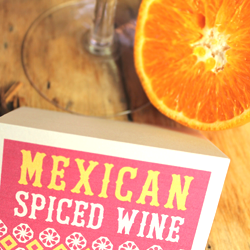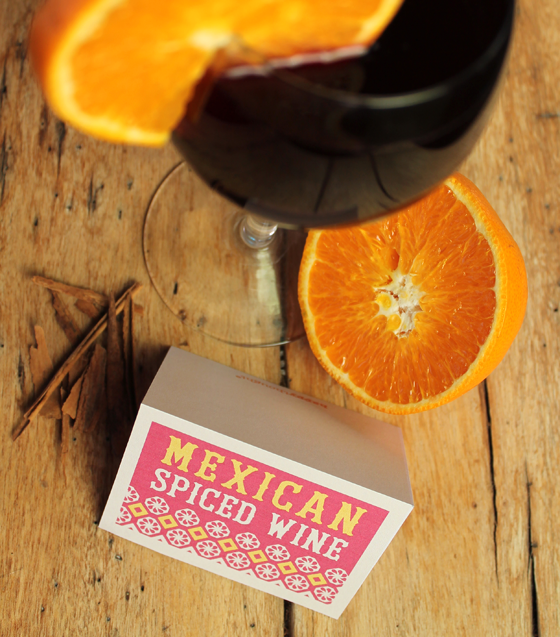 Easy recipe idea to make Spicy Mulled Wine
An aromatic and delicious hot drink, perfect for serving to your guests on arrival at your party. This 'picante' wine is spiced with cinnamon and peppercorns and is easy to make! How to make spicy mulled wine is easy. You will need.
2 bottles of red wine
120g/4oz brown sugar
2-3 cinnamon sticks
grated nutmeg
1 orange or a cup of orange juice
2 oz lemon juice
3 cloves
10 whole peppercorns
120ml/4fl oz brandy (optional)
Preparation: How to make Spicy Mulled Wine
First put the sugar in a large saucepan with the quartered orange, sugar, spices, and enough red wine to cover the sugar.
Let this simmer until the sugar has disolved and then bring the mixture to the boil for around 4-5 minutes, until the ingredients have formed a thick syrup. Now turn the heat down low and add the wine.
Gently simmer for around another five minutes. Take off the heat and stir in the brandy, if you are using it. Strain through a fine sieve and serve your spicy mulled wine hot.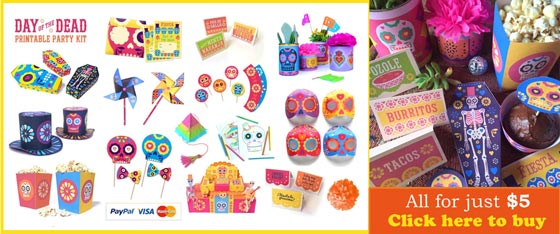 We also have a few bits of party advice, some Day of the Dead games and calavera coloring in pages to make your activity the best!
---
Need some info on Day of the Dead? El Dia de los Muertos printable craft worksheets are perfect if you want a fun and easy introduction. We have classroom worksheets with puzzles, color-in and word games. also featured are easy to follow printable Day of the Dead craft activity worksheets. Make some crafts with our easy step-by-step instructions.
12 print and make food and drink signs free

We also have our very popular Free printable Mexican food signs to download from here: https://happythought.co.uk/day-of-the-dead/mexican-food-signs
---
We hope you enjoyed our How to make Spicy Mulled Wine! If so, please give us a little love; by liking us on facebook, pinning us on pinterest or following us on twitter. Thank you!