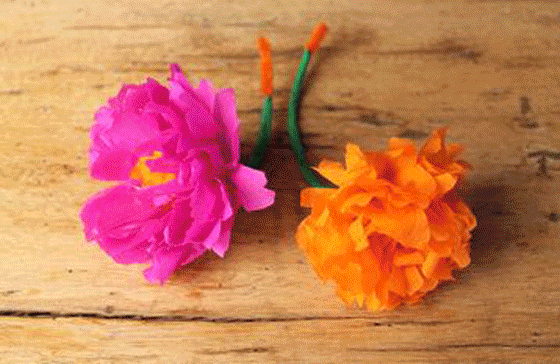 How about these fun Springtime craft ideas for the holidays?
Here at the Happythought website you'll find it's full of ideas for craft projects, templates and tutorials. We just love trying new and exciting crafts to keep our itchy papercraft fingers occupied.
We have put together a selection of some of our favourite crafts for a fresh Springtime start to the year. Why not try making your own beautiful paper flowers or crafting an easy DIY drinking straw necklace? Two color-in projects, peacocks and Matryoshka Dolls. Finally we have one of our most popular craft projects. Easy to make mini dreamcatcher tutorial to keep the sweet dreams going all night long!
Springtime craft ideas: Paper Flowers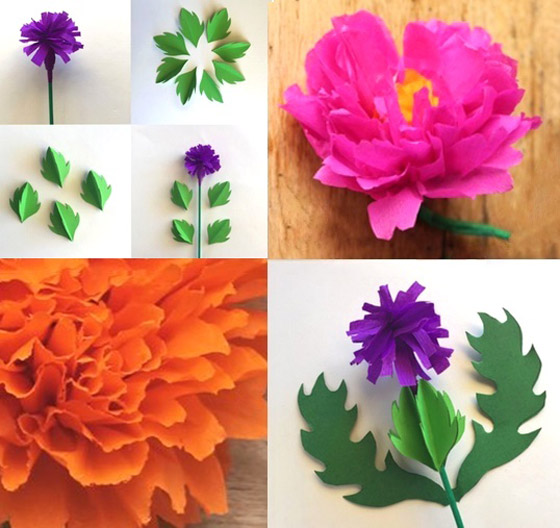 We love making paper flowers – they are easy to make and the results are very rewarding.
Make some crepe paper blooms following our easy video tutorial here – https://youtu.be/5qApl360wdQ
Or try your hand at some pretty paper thistles, free template here – https://happythought.co.uk/craft/how-to-make-a-paper-thistle
Drinking Straw Necklaces
Drinking straw necklaces are fun for all the family. This step-by-step tutorial explores geometric shapes.
Mini Dreamcatcher
Make a mini dreamcatcher for sweet Springtime dreams! Tutorial here – https://happythought.co.uk/craft/mini-dreamcatcher-craft-ideas
Coloring-in fun: 3D paper peacocks and Matryoshka Dolls!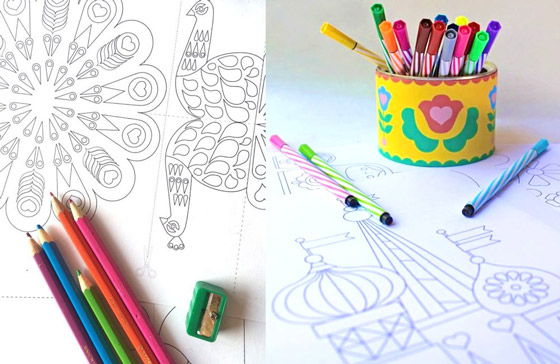 Finally how about some coloring in? Here are a couple of Happythought's many coloring projects – paper peacocks and Matryoshka Dolls! Join Happythought membership and get all the benefits. Read more here.
We hope you enjoyed our selection of craft printables, templates, patterns and cutouts for Happythought's Springtime papercraft activities! If so, please give us a little love; by liking us on facebook, pinning us on pinterest or following us on twitter. Thank you!