Description
Have fun with Happythought's spooky Halloween Mini Books activity!
This fun Halloween activity pack includes templates and instructions to make 4 adorable mini note books. Just follow the steps and make your own little books! Easy and quick to make. Perfect as party favors and gifts. Includes a choice of 4 book covers and 6 page options. There is even a mini coloring in book to make!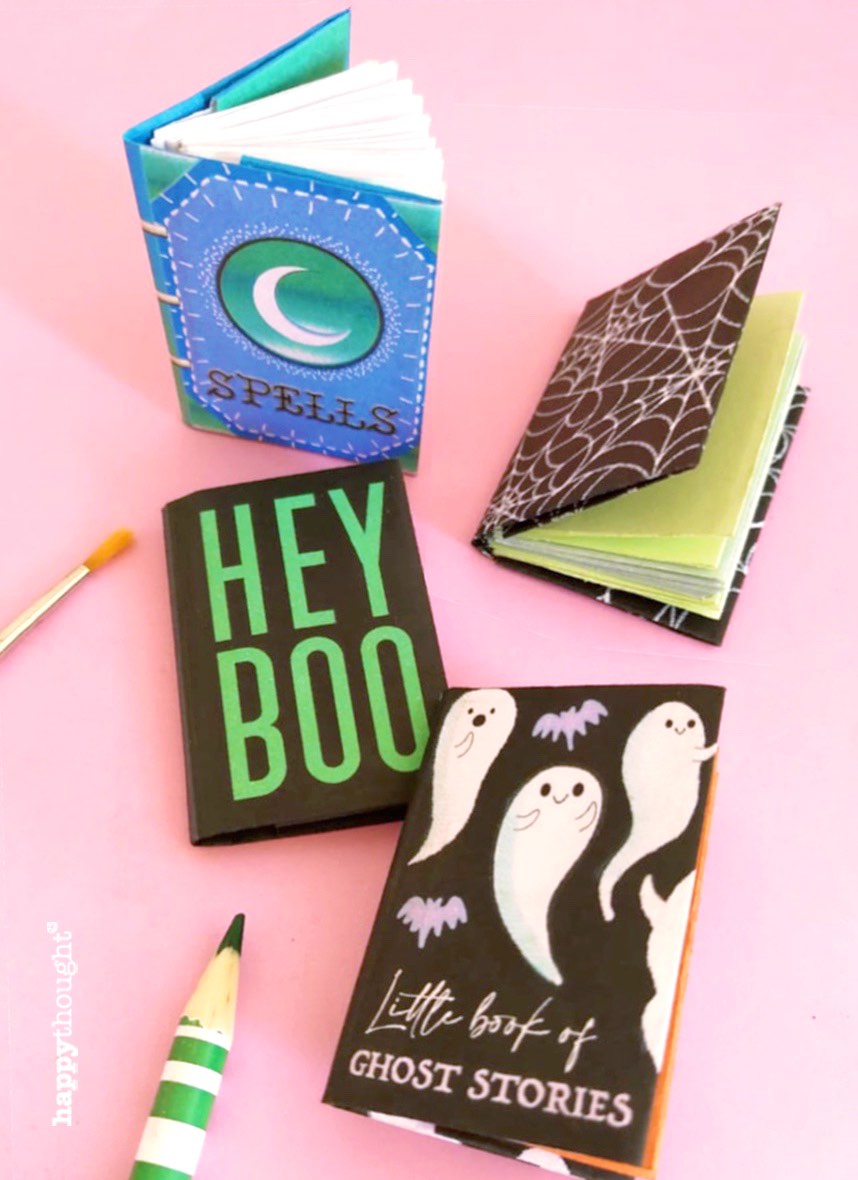 These mini book templates are primarily designed for elementary and middle school children, but can also be fun for both older and younger children.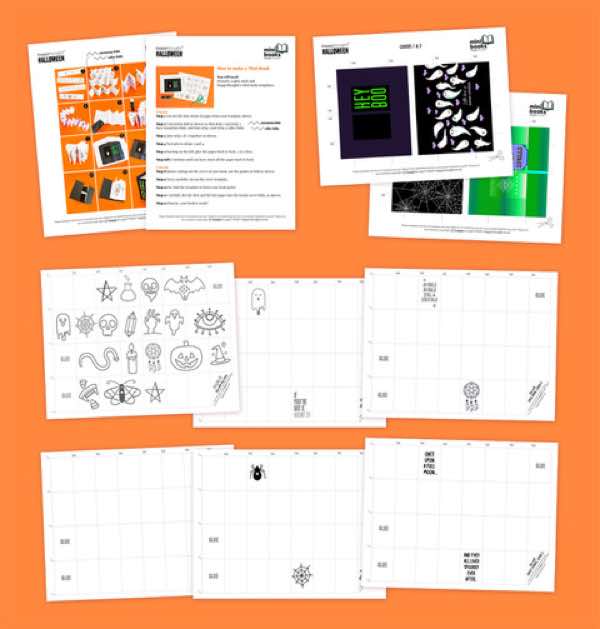 Happythought members can download these activity sheets for free.