It's a Very Merry Festive round up with our 10 Festive Holiday crafts
Take a look at some of the Festive Holiday crafts available at Happythought. This colourful Holiday printable pack features 10 printable projects to make decorate your home.
Mini Top Hats – DIY paper craft templates and instructions
Get in the holiday spirit and make your own super cute no-sew festive mini top hat?
If you're having friends over you could make some for your guests, or let them make their own as a fun party activity! There are three mini top hat designs to choose from, and the download also includes easy to follow instructions.
Advent Calendar Pocket Garland
Start the countdown to Christmas with the Happythought Printable Advent Calendar! You can hang your pockets in order from 1-25, or in random order to make the hunt a little more of a challenge. Fill each pocket with sweet treats, tiny toys, or maybe a ticket for a movie or a holiday outing?
Both these printables are free to Happythought Members as part of the Happythought CraftClub.
Our Festive Holiday craft pack is bursting with fun ideas for the holidays!

Make Paper Poinsettias and a Gingerbread gift box…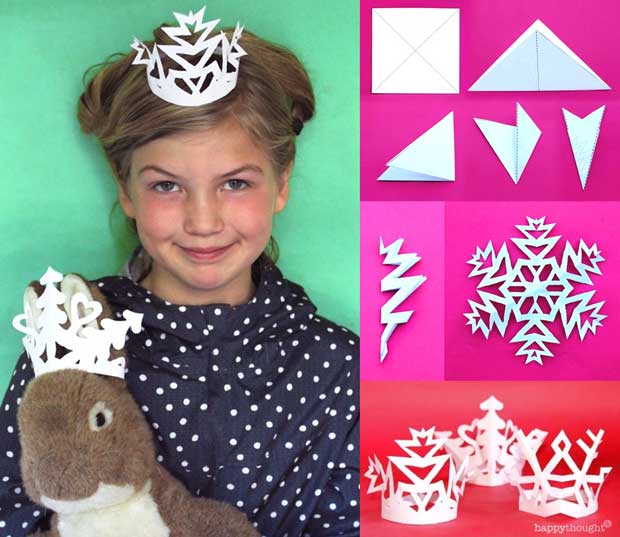 A snowflake paper crown… Craft activities for some classroom Holiday fun !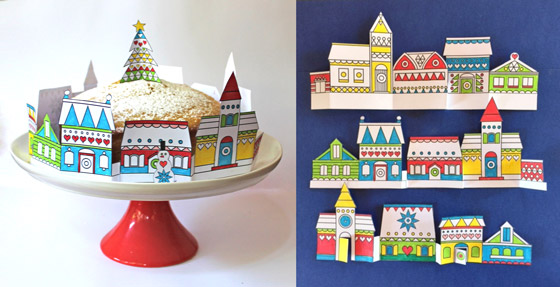 Paper craft town templates and patterns …and a festive 3D townscape!
How to make marshmallow snowmen
These Snowmen marshmallow classroom activity is fun with families, parents of young children, crafty adults, educators and homeschoolers.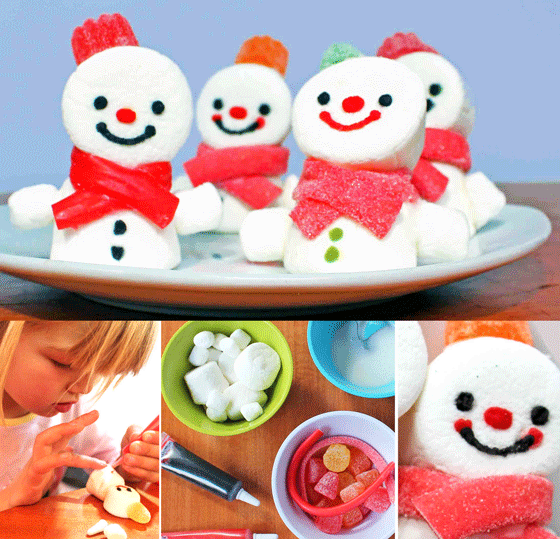 Become a Happythought member!
Take advantage of this fantastic offer! Follow the steps below:
1. Hit the 'Add to basket' button to add Happythought Membership to your cart.
2. Choose your payment details and purchase your membership.
3. Nearly there! To create your Happythought members account register here and create a password.
4. Now log in to the Happythought members area using your new password.
Hooray! You can now download all or any of the free templates in the CraftClub library. This can be accessed from your dashboard. You will also be able to access your discounted products and other account information. Remember you will receive additional new printables sets monthly, and only members get access to our discounts and freebies!
Hope you enjoyed our Festive Holiday crafts! If so, please give us a little love; by liking us on facebook, pinning us on pinterest or following us on twitter. Thank you!