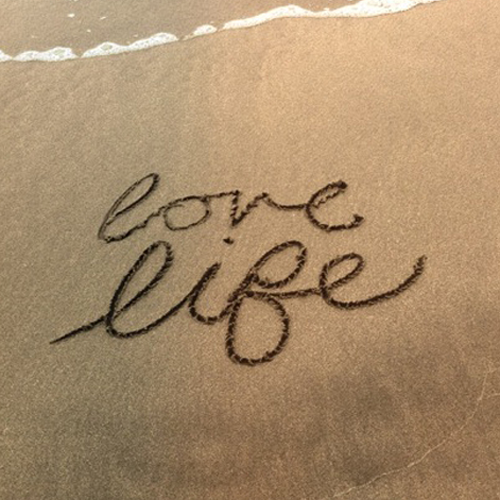 Beach calligraphy in Ritoque
It's winter holiday time here in Chile and we're just back from an impromptu trip to the beach to celebrate Harvey's 11th birthday!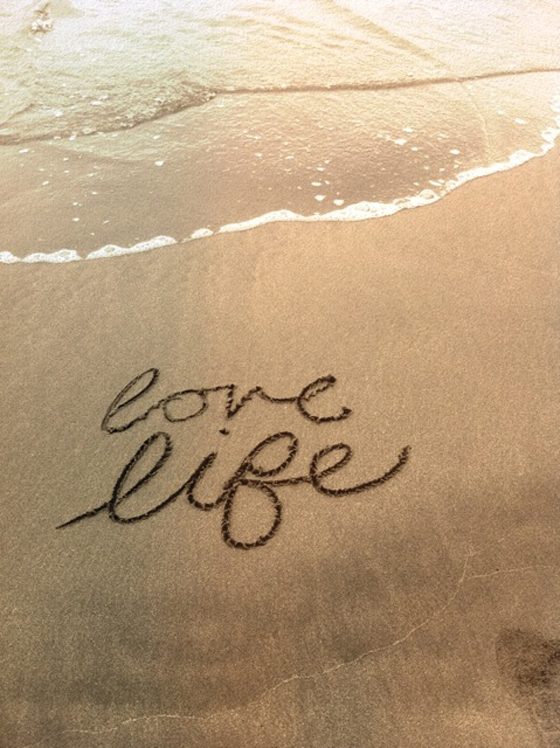 We headed north of Santiago to a beach called Ritoque and spent an idyllic two days hanging out on the beach, cycling and horse riding through the sand dunes with local Arriero (cowboy) Juan.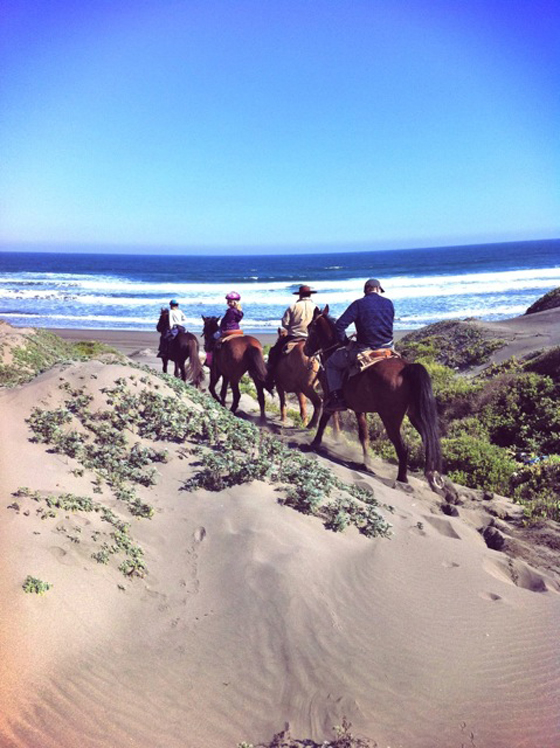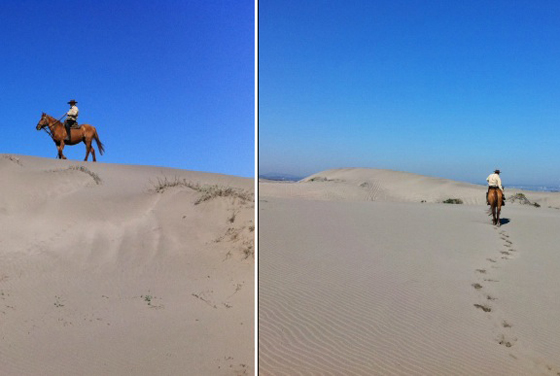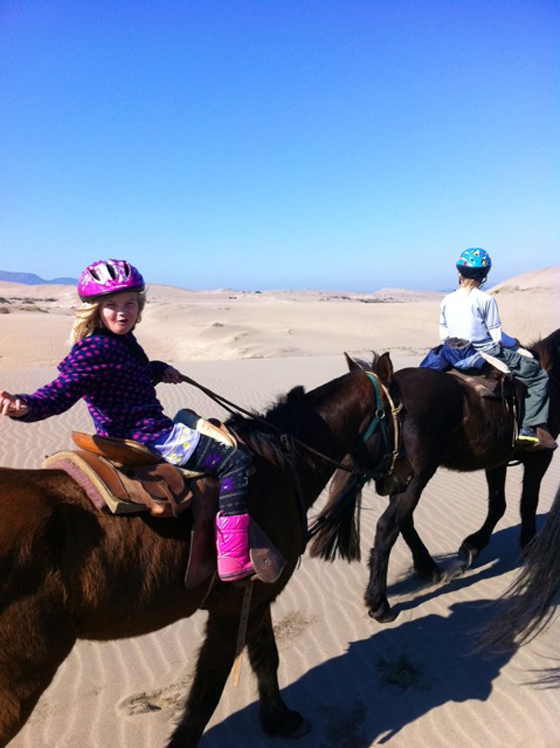 Activities on the beach!
Also tried my hand at a little beach calligraphy! All pics taken on our lowly iPhone 4.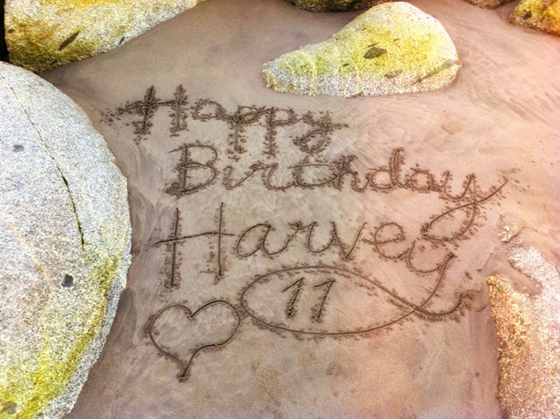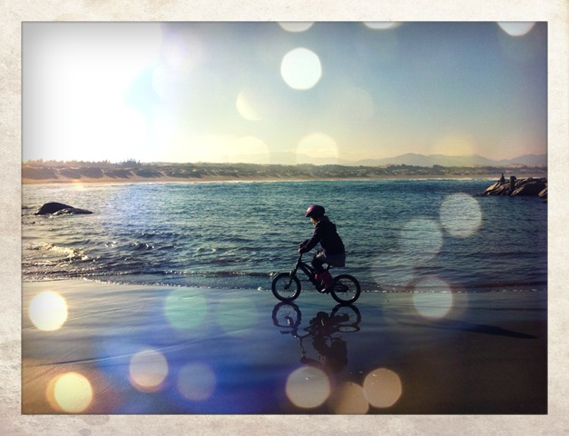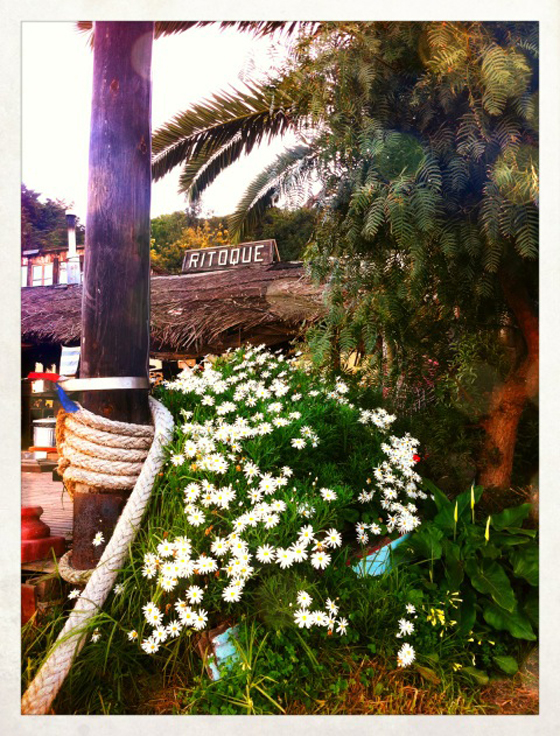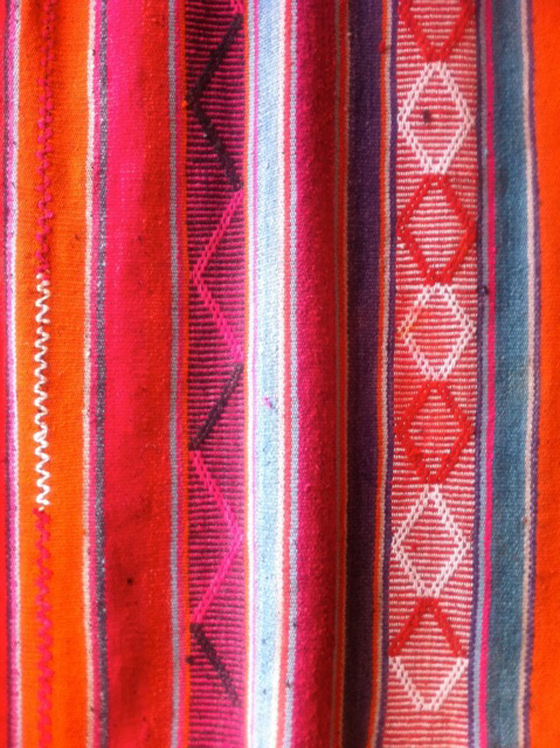 We hope you enjoyed our beach calligraphy! If so, please give us a little love; by liking us on facebook, pinning us on pinterest or following us on twitter. Thank you!