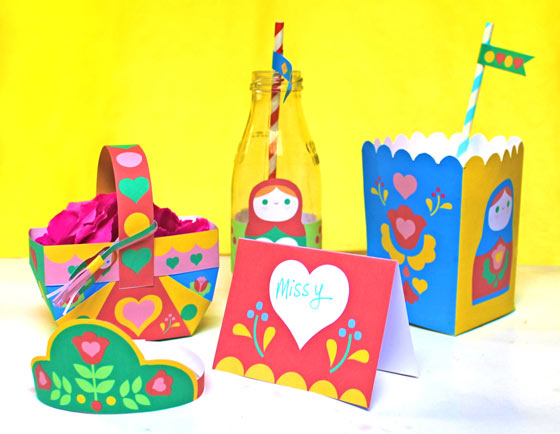 Russian Matryoshka doll papercraft template ideas for a fun and happy Birthday party for everyone.
For this printable papercraft we were inspired by a classic Russian Doll Matryoshka set our neighbour showed us. After developing our initial designs, we narrowed down the ideas. We have only selected the best decorations and party favours for this beautifully crafted Russian Matryoshka doll papercraft pack. All you need for a successful Birthday party celebration.
Also be sure to have a go yourself!
Download a free paper crown template below or buy all the party templates here – https://happythought.co.uk/templates/matryoshka-doll-paper-craft-printables
The pack comes with full instructions for each printable activity or decoration. Ideal as fun activities, party ideas, favours or decorations for birthdays, celebrations, for the classroom or home school and for rainy day activities.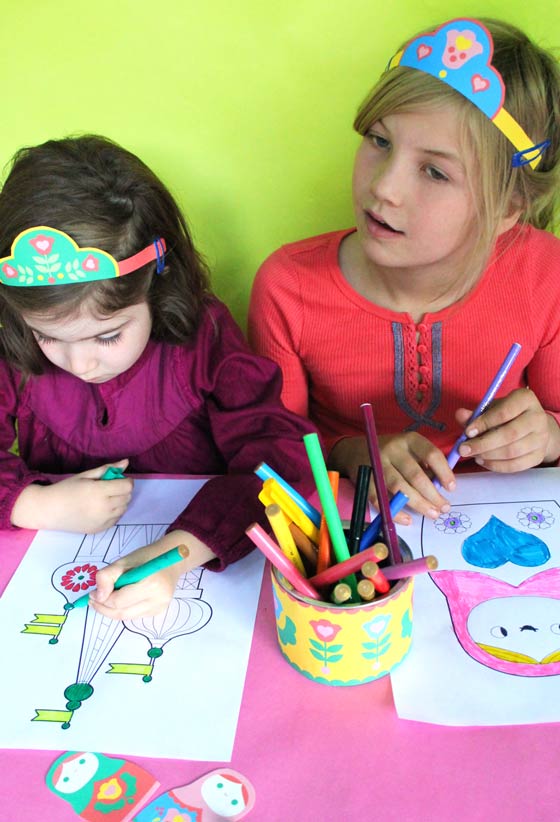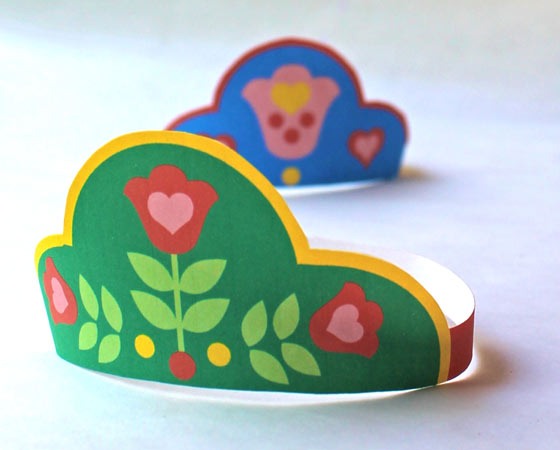 Paper basket craft activity + instructions, Russian Doll balloon stickers and finger puppet templates. Two Russian Matryoshka doll garlands: Matryoshka dolls and flower garland banner template and pin the heart on the Russian Doll game.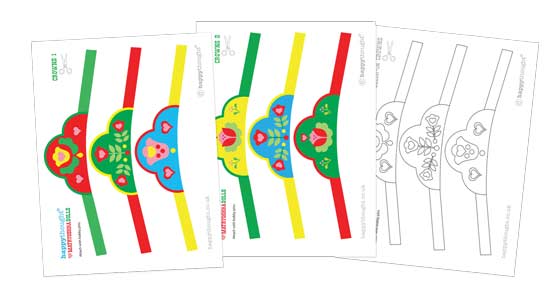 Be sure also to check out our Day of the Dead themed Russian Matryoshka nesting garland. also free to download and try out here – https://happythought.co.uk/craft/day-of-the-dead-garland
Make your own party decorations!
Popcorn boxes, table decorations: Matryoshka dolls table place settings templates. Russian townscape templates, flower design and placemat templates. Nesting dolls Invites, love heart envelopes and cupcake decorations. Matryoshka dolls wrapper and topper decorations. Matryoshka dolls cake decorations. 6 coloring in sheets, bottle labels. Russian stacking dolls templates, straw flags, posters and invites. Russian nesting dolls templates cutouts for tin cans.
Happythought's Russian Nesting dolls papercraft party pack is easy and fun to assemble! All the templates come with simple to follow instructions.
Papercraft basket craft activity: Printable craft templates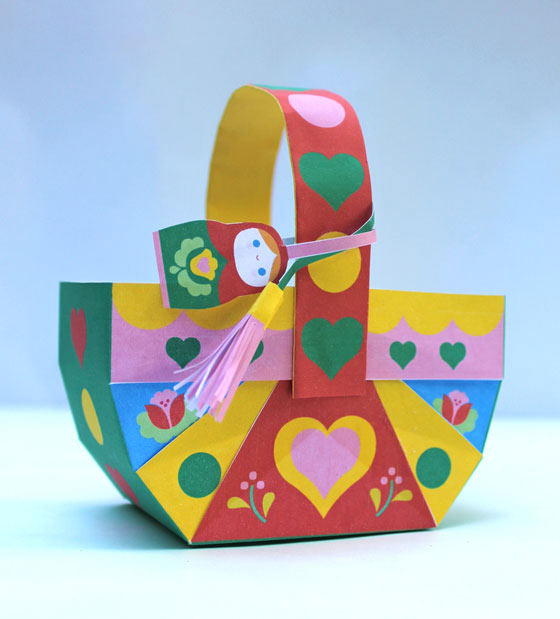 Russian nesting dolls: Balloon stickers and finger puppets party papercrafts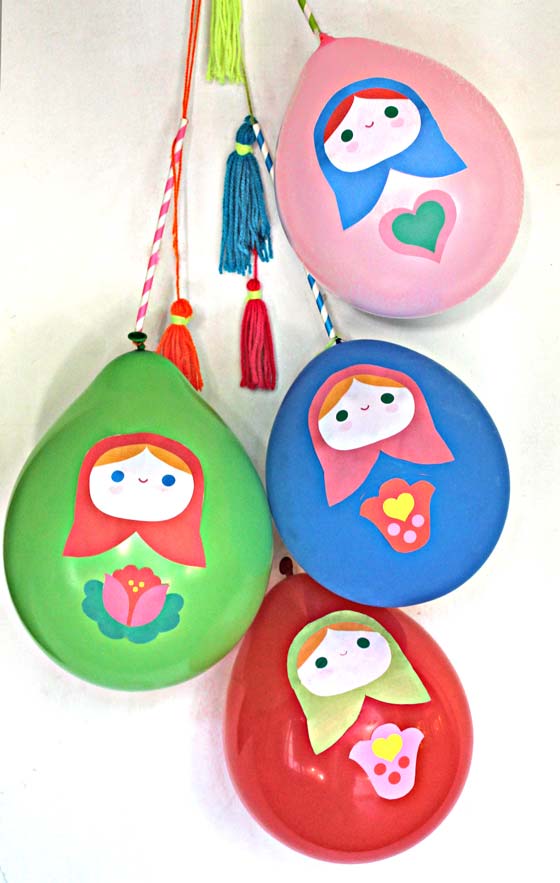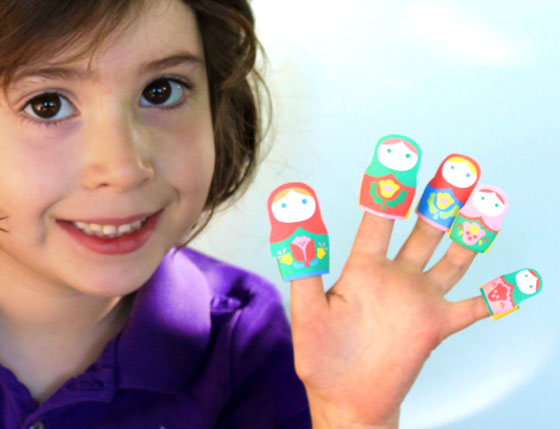 Russian Matryoshka doll papercraft: Table decorations: Russian townscape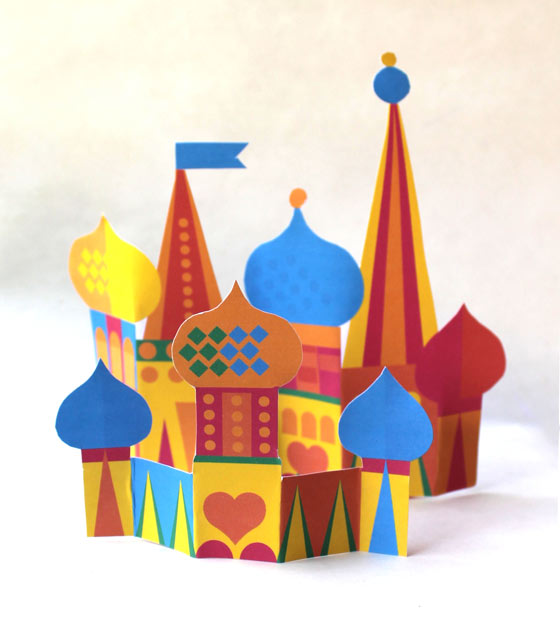 Russian nesting doll cake decorations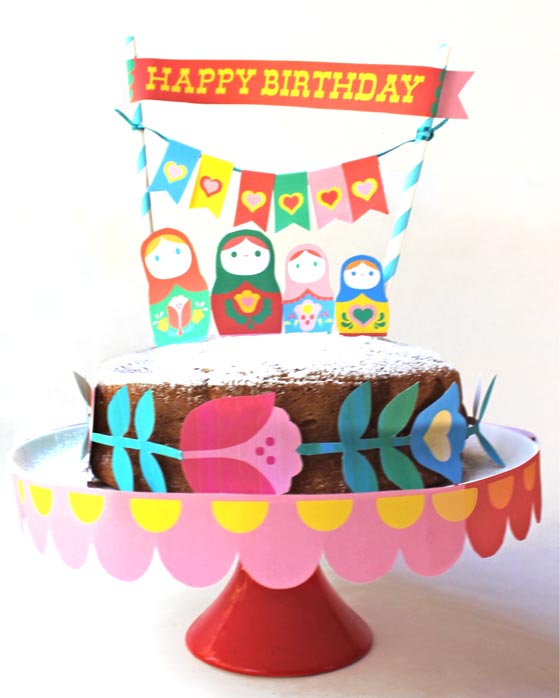 Russian Matryoshka doll cupcake toppers and wrappers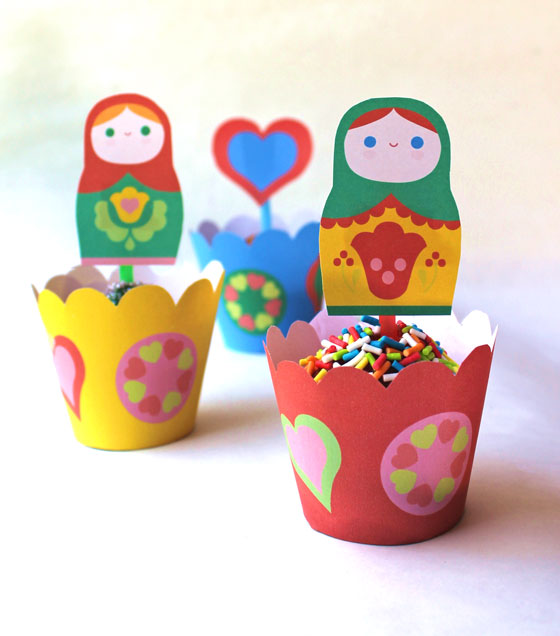 Russian Matryoshka doll papercraft: How to make a paper basket instructions and template!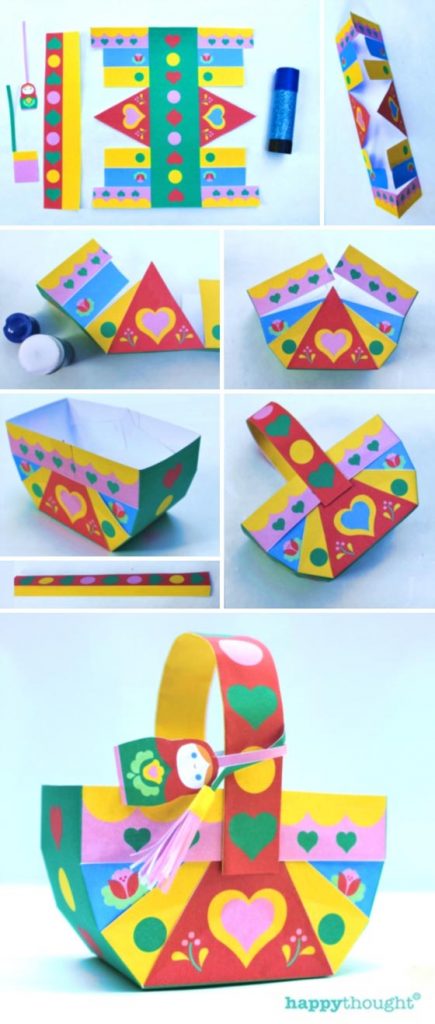 6 coloring-in sheets: Nesting, stacking and Matryoshka doll worksheets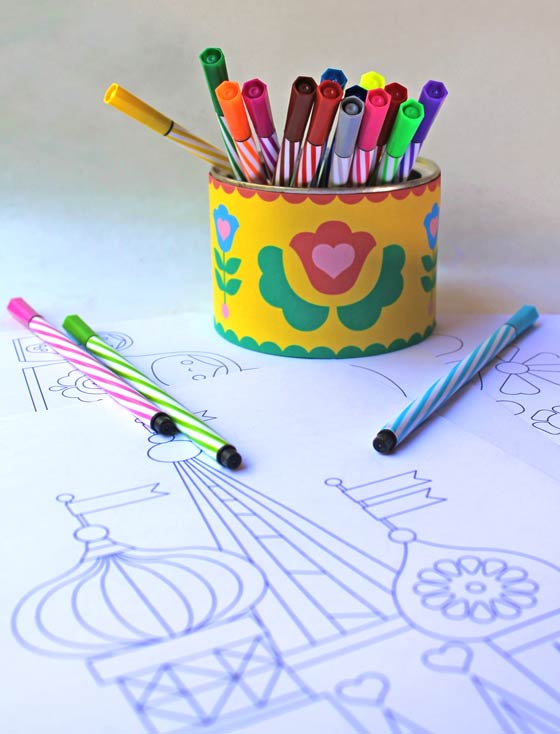 Papercraft diy bottle labels, Popcorn boxes, Straw flags and invites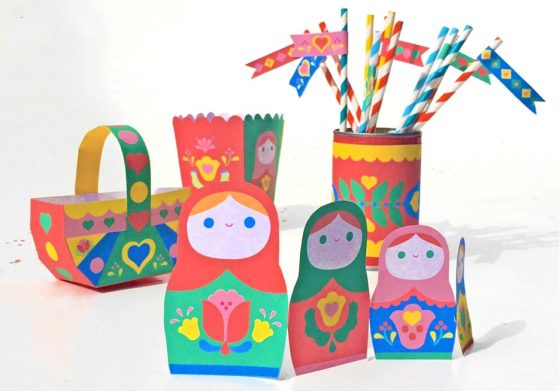 Papercraft Matryoshka doll garland to make!
---
We hope you enjoyed our Russian Matryoshka Doll papercraft ideas!
If so, please give us a little love; by liking us on facebook, pinning us on pinterest or following us on twitter. Thank you!