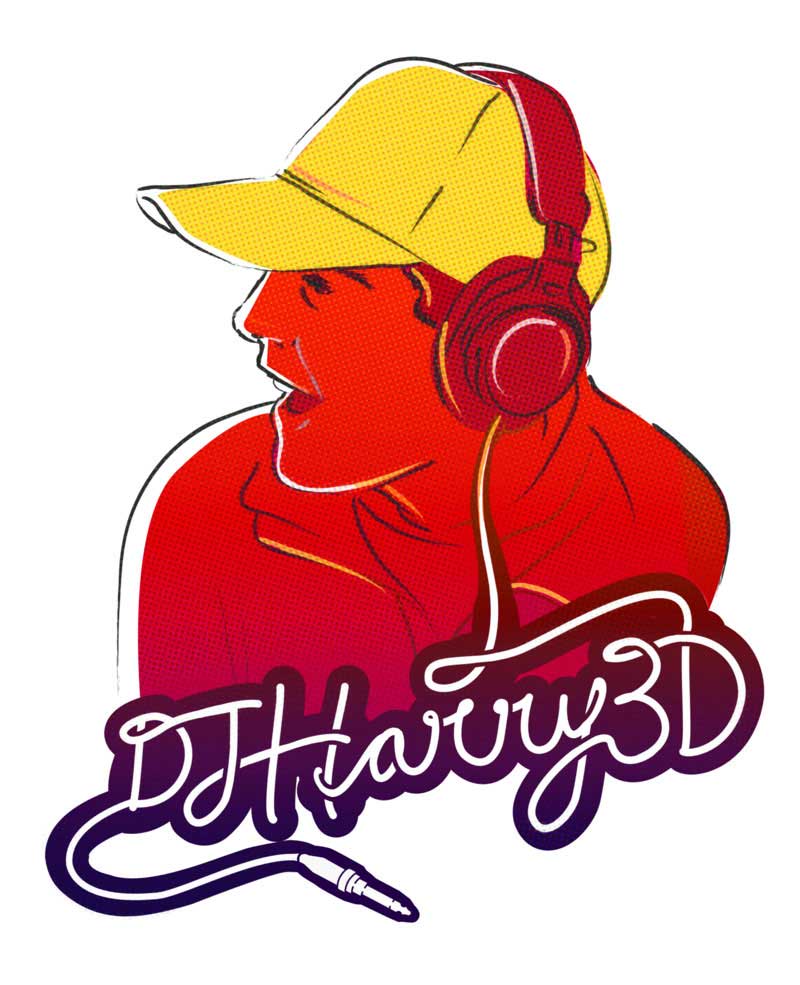 Heavily polluted by technology; Geckos, Chameleons, Turtles & Crocodiles will evolve into the new dominate force on the planet.
Box to box was how the humans lived. No one dare put their head out of the windows…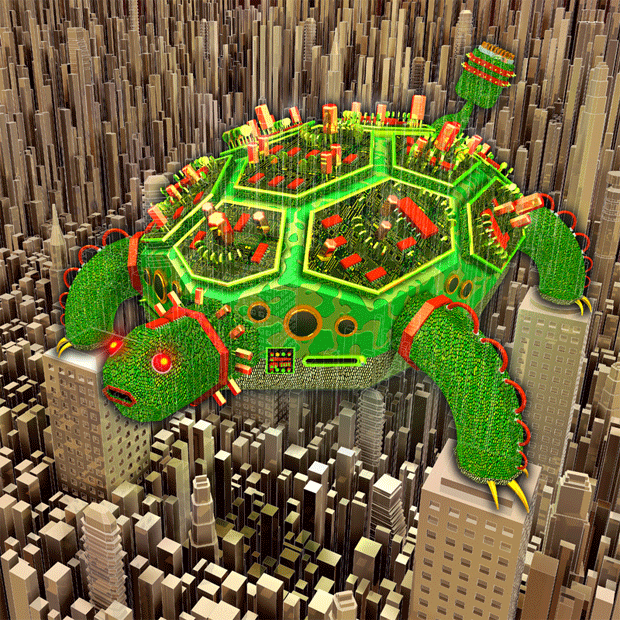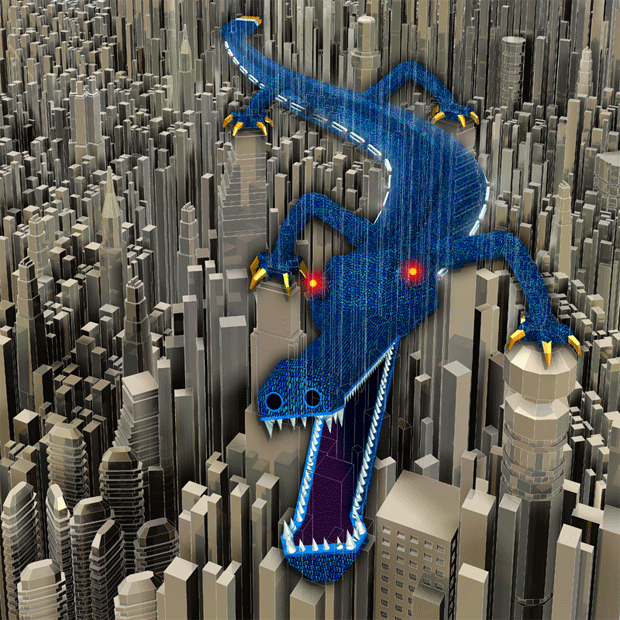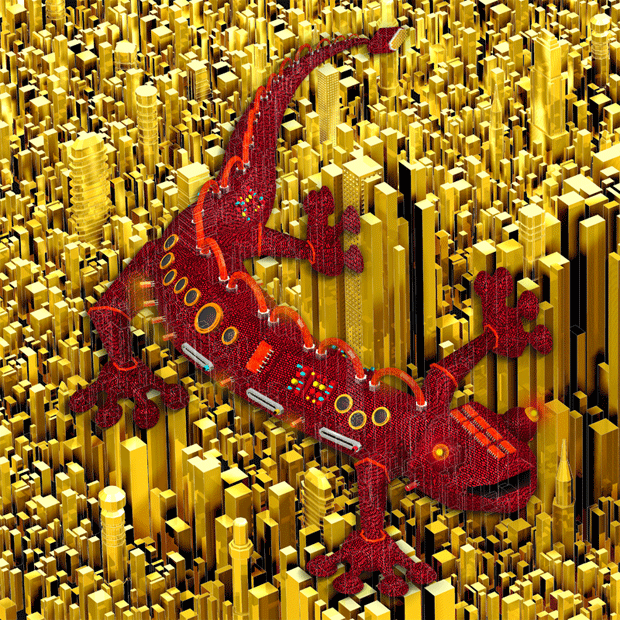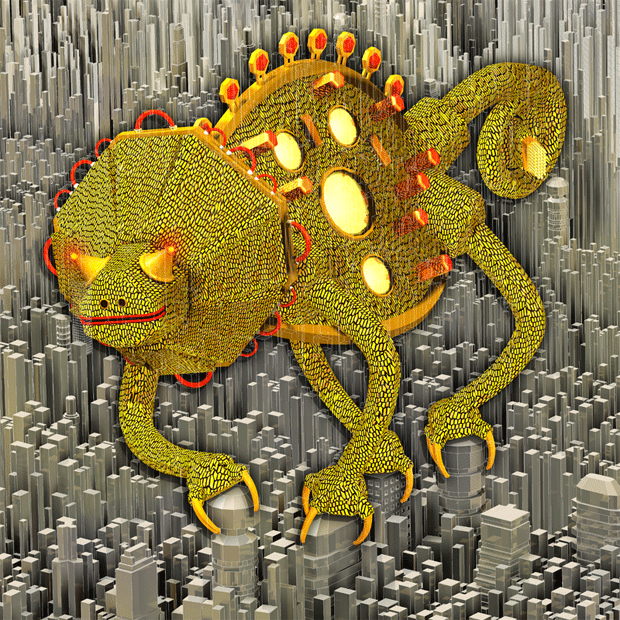 They live a life as scavengers. Transforming themselves with technology. Leave the boxes, they bleep…
Electronic reptiles looking for you. But why?
Created in 2005 for the Traverse Theatre Festival Exhibition. by Dj Harry3D.