Description
Make these adorable Barnyard boxes, perfect for Easter eggs and gifts, barnyard party or for wedding favors.
Make a paper Easter barnyard gift box. Watch DIY video tutorial + download templates
This set also includes a black and white version to color in your own way! Just print, snip, fold and snip to make these cute and original gift boxes.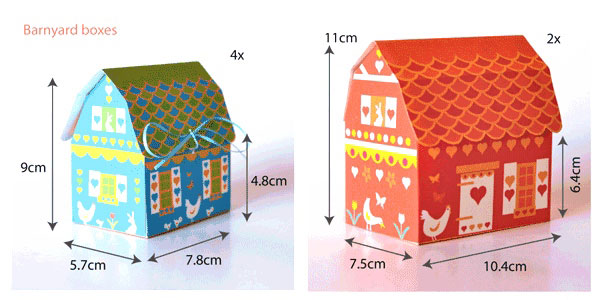 Something different for craft time – super fun to make and fun to give too!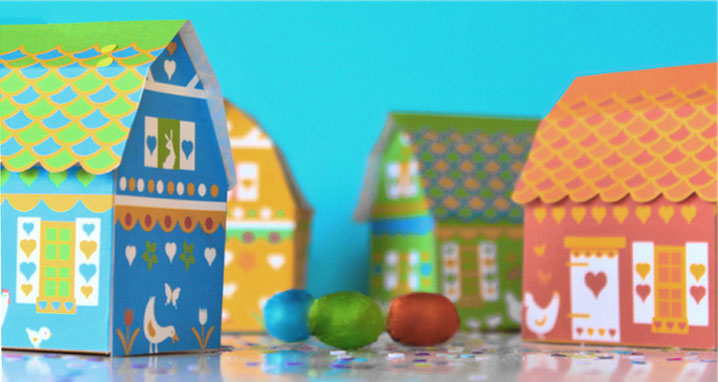 Why not create a whole farm yard? Or use them for an Easter Egg hunt.