Happy St Patrick's Day!
From: "Happythought mailing list" <happythought@happythought.co.uk>
Subject: Happy St Patrick's Day!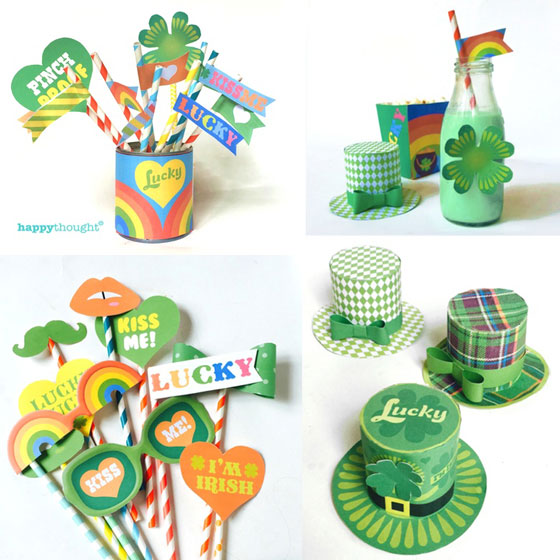 Hooray for St Patrick's Day - let the shenanigans begin!
Are you celebrating St Patrick's Day this Thursday, or at the weekend like us?
Looking for some quick, fun and easy printable goodies to help things go with a bang?
Our St Patrick's Day party pack is bursting with photo props, garlands, party hats, cupcake wrappers and toppers and more.
Best of all it's on discount all this week for just $3!
You can download the templates right now, right here: https://happythought.co.uk/product/st-patricks-day-celebration-pack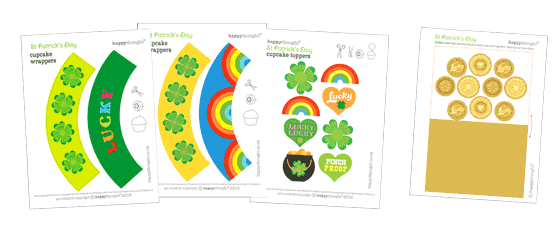 Wishing you much luck and joy,
Ellen & Harry
Happythought
If you do not wish to receive Happythought updates & special offers unsubscribe below:
This mailing list is a public mailing list - anyone may join or leave, at any time.

This mailing list is announce-only.
Join the list to stay in touch with the latest products releases, promotions and freebies from Happythought.
Privacy Policy:
We will not share any of your details with anyone or any third party.